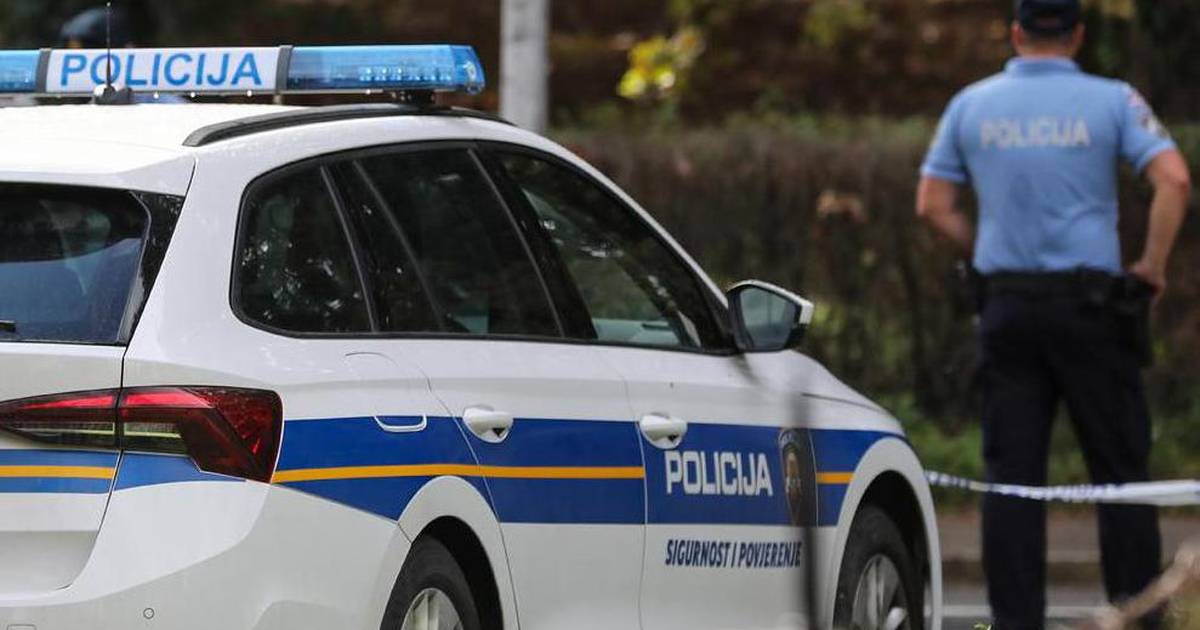 Zagreb Fraudsters: 22 Fake Cops Arrested for Scamming Elderly Victims with Counterfeit Money
In a shocking case of deception and fraud, Uskok has filed an indictment against 22 individuals who claimed to be police officers and conducted a fake investigation. The group targeted elderly people, convincing them with their false story that they were being investigated for circulating counterfeit banknotes. In return, the defendants obtained illegal financial benefits from the victims.
The first defendant managed the group and was in charge of obtaining money and jewelry from the victims. After an extensive investigation, USKOK has charged all 22 defendants with committing crimes of criminal association and fraud. The indictment alleges that the first defendant planned the execution of fraud offenses and involved other defendants in a joint operation to obtain material benefits for themselves by falsely representing themselves as police officers conducting an investigation.
According to the indictment, the defendants called elderly people from call centers and presented themselves as police officers working to protect their property. After gaining their trust, they would visit the victims' addresses and take their money and gold jewelry. The defendants allegedly obtained property benefits in the amount of 1,045,005.64 euros to the detriment of 89 elderly persons.
This case highlights the importance of being cautious when receiving unsolicited calls or messages from unknown individuals claiming to be representatives of law enforcement agencies. Elderly people are particularly vulnerable to such scams, which can result in significant financial losses and emotional distress. It is crucial that we remain vigilant and report any suspicious activity to authorities immediately.