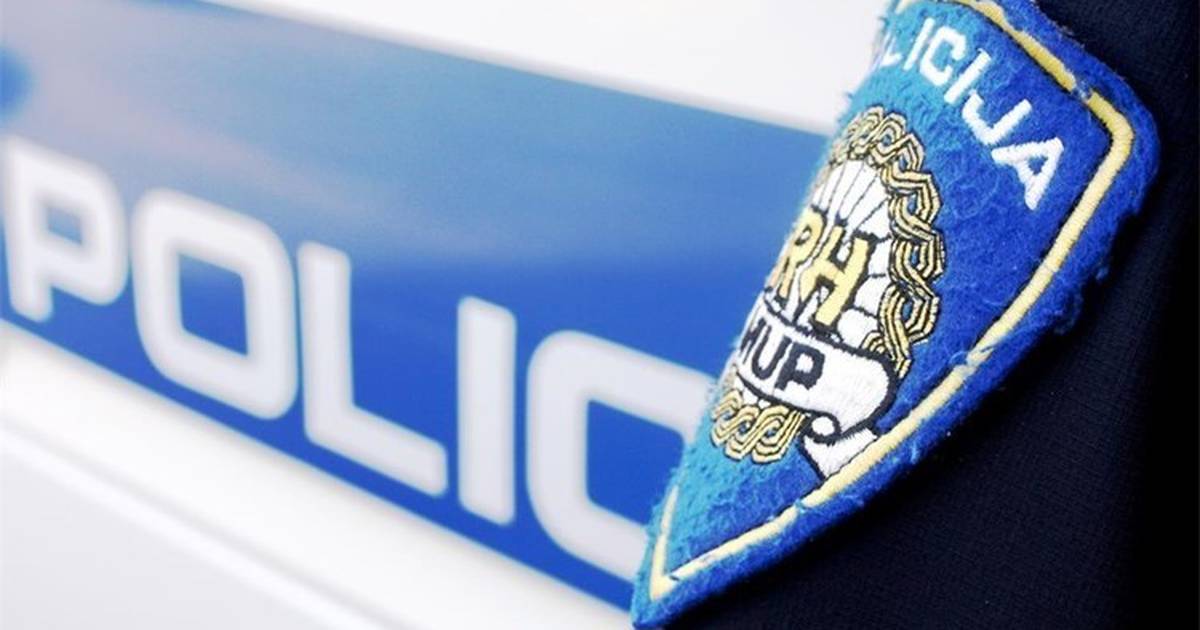 Zagreb Authorities Arrest Bosnian-Herzegovinian Fugitive Sex Offender, But Release Him Without Charges: Police Offer Explanation
On November 15 and 16, convicted pedophile Ivica Mišković, who had escaped from the Basic Court in Banja Luka, was found in the Zagreb area. We contacted the Zagreb police for confirmation, and they confirmed to us that Mišković was located without naming him.
According to our sources, there were no grounds for his further detention or arrest because Mišković is also a Croatian citizen. The Zagreb police stated that under the provisions of the Constitution of the Republic of Croatia, a Croatian citizen cannot be extradited to another country unless a decision on extradition or surrender made in accordance with an international agreement or the acquis of the European Union must be carried out.
Furthermore, they mentioned that the said condition in relation to the said person was not fulfilled. Interpol Zagreb sent Interpol Sarajevo a notification about the protocol that needs to be followed through the competent judicial authorities.