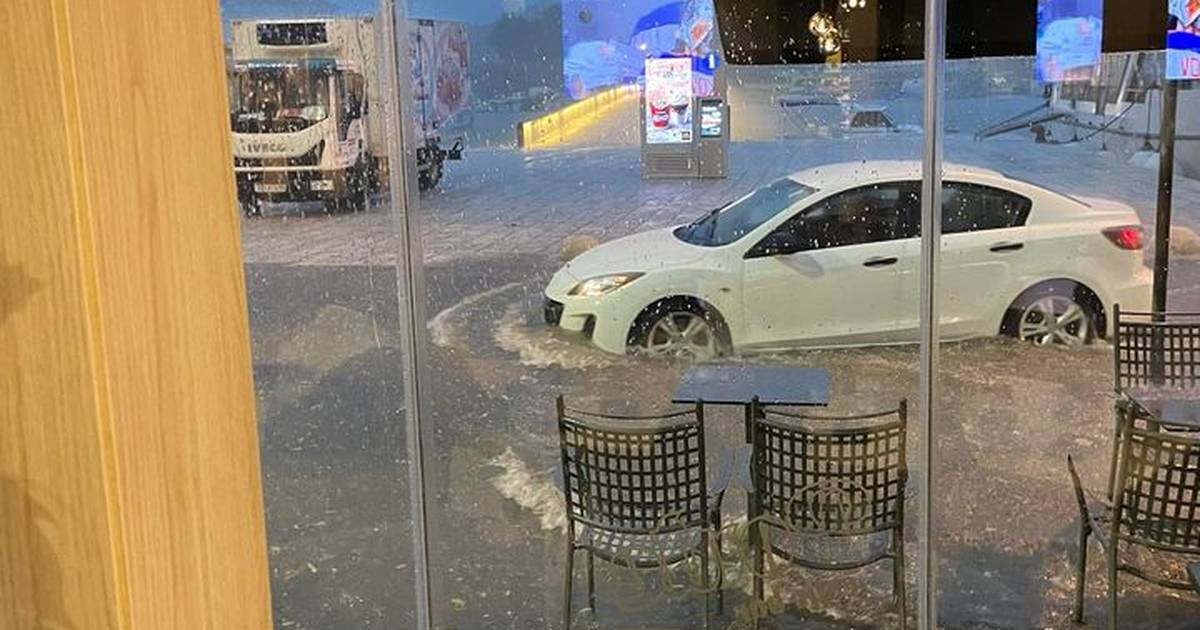 Zadar Storm: Flooded Roads and Cars Submerged in Water
The storm that hit Zagreb last night caused widespread flooding in Dalmatia, with reports of heavy rain flooding the streets all over the region. Cars in Zadar were reportedly swimming in the floodwaters, while residents described scenes of cars being swept away by the water.
According to Boris Jović from JVP Zadar, there were several interventions needed to address the flooded basements in the area due to the flash flood. The large amount of water that entered these basements required assistance and clean-up efforts.
In addition to Zadar, other areas in Dalmatia were also affected by the heavy rain and resulting flooding. Residents described a scene of destruction and chaos as they struggled to cope with the aftermath of the storm. Despite their best efforts, it may take some time for these areas to fully recover from the damage caused by this powerful storm.