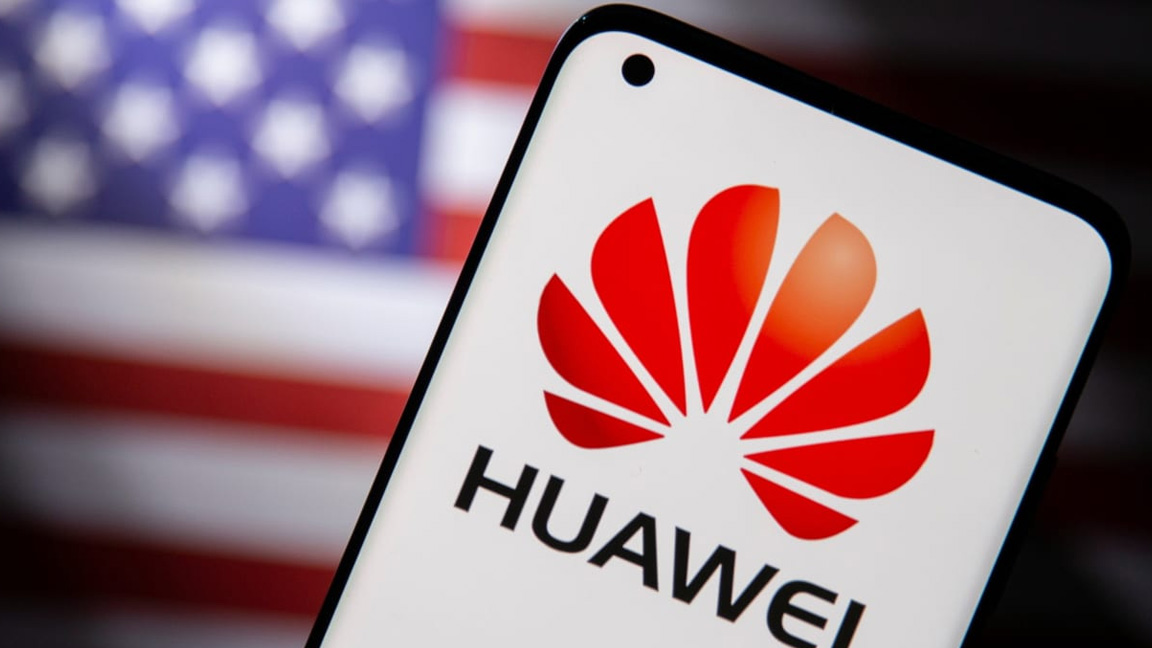 Will Android Continue to Enjoy Broad Support?
Huawei has announced that it will release HarmonyOS Next, the latest version of its own operating system. Initially, it was claimed that HarmonyOS Next would not support applications made for Android. However, this claim was later denied by the company. The ban on Huawei by the US in 2019 prompted the development of HarmonyOS as an alternative to Android.
The original HarmonyOS was based on the open source version of the Android operating system and fully supports applications made for Android. In a short period of time, over 100 million devices have already been installed with HarmonyOS 4. Currently, there are no plans to distribute HarmonyOS for devices outside of China, so Huawei users outside China will continue to use Android-based applications with the EMUI operating system.
HarmonyOS is an operating system developed for the Internet of Everything (IoE) era, providing a shared language for smart and connected features on different devices. While it was announced at the Huawei Developers Conference 2023, the new version of HarmonyOS called HarmonyOS Next is currently only planned for release in 2024. It's important to keep in mind that Android applications will continue to be fully supported on devices sold outside China.
Unrelated and random game forum content has been mixed in with some of the Huawei news articles online which can lead to confusion among readers who are looking for accurate information about this topic.