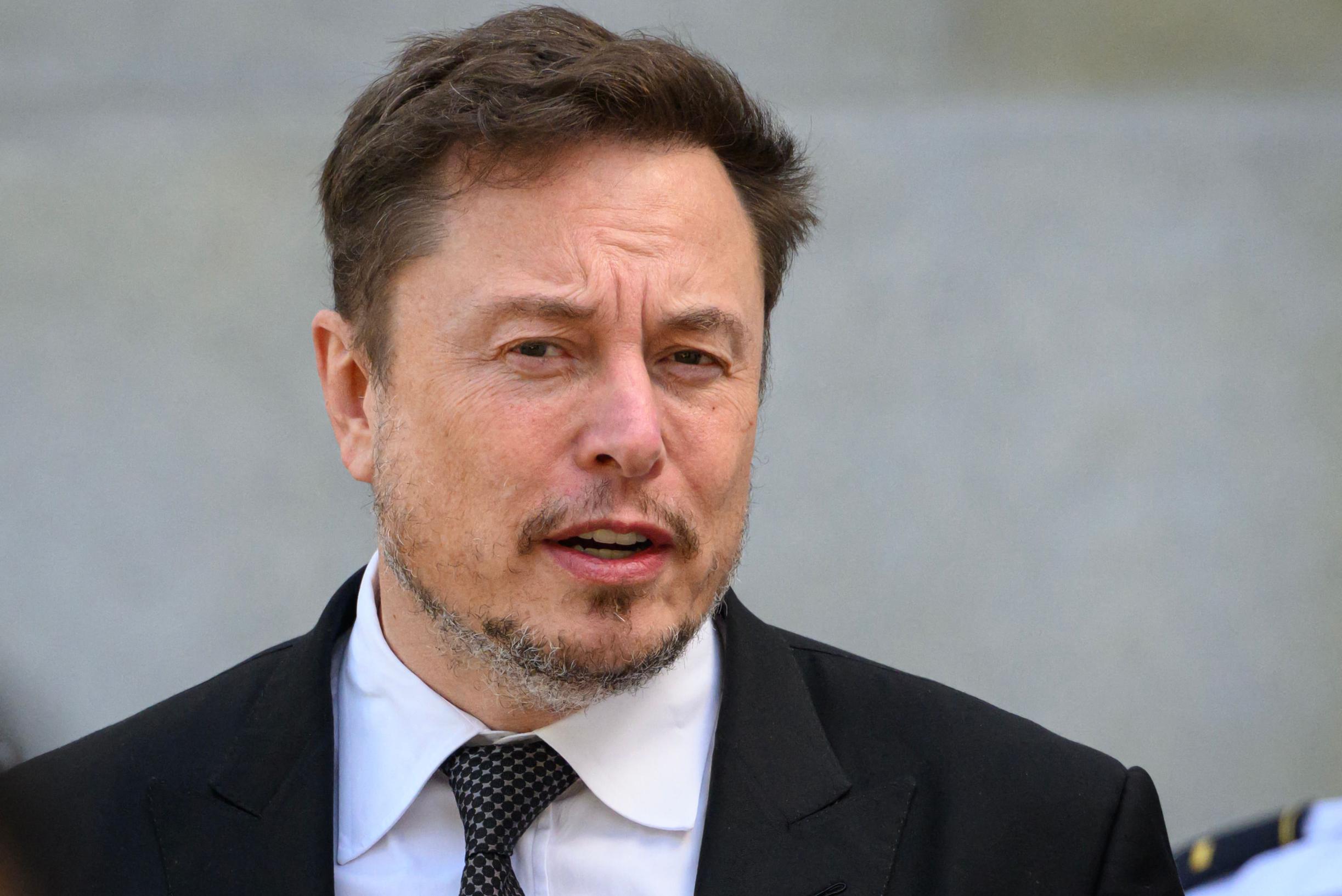 White House Slams Musk over Allegations of Anti-Semitism and Fascist Propaganda
The recent comments of Elon Musk, the owner of social network X, have come under fire from the White House for promoting anti-Semitism. The White House has strongly condemned Musk's comments, stating that they go against the core values of Americans. This has sparked outrage and many are calling for action to be taken against Musk.
The White House spokesperson emphasized the responsibility to unite people against hate and the obligation to speak out against attacks on the dignity of fellow Americans. They described the spreading of such lies as unacceptable, especially given the increase in anti-Semitic incidents since the war between Israel and Hamas. The comments from Musk are seen as particularly damaging.
As a result, more and more companies and organizations are now suspending their advertisements on X to protest against the increasing disinformation and hate messages on the social media platform. Among those taking this step are entities such as IBM, Lions Gate Entertainment, Apple, Facebook co-founder Dustin Moskovitz has gone as far as to call for Musk to resign as Tesla CEO. Investors in Tesla have expressed criticism of Musk, raising concerns about potential damage to the car brand's reputation.