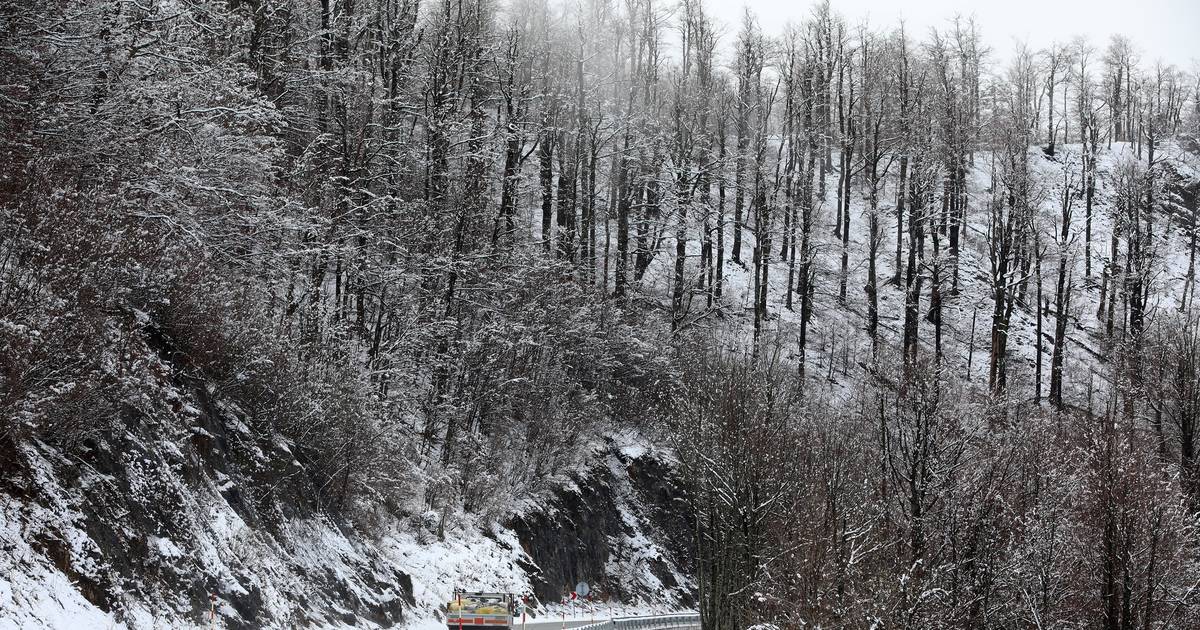 Weather Update for Tomorrow: Mild Temperatures and Potential Snowfall
In the upcoming week, Croatia will experience a series of weather changes. On Monday, the south wind will strengthen with warm temperatures and cloud cover. There is also a possibility of rain in northern Adriatic and mountainous regions. On Tuesday, a strong storm is expected in the north, which may continue into Wednesday, especially at the foot of Velebit. Temperatures are expected to drop and snow is possible in mountainous areas. By Thursday, the weather is forecast to become mostly sunny with weak to moderate northeast winds.
In eastern Croatia on Monday, there will be partly sunny skies and light wind with some rain in the evening. In central Croatia, foggy conditions are predicted with temperatures between 0-5°C, along with rain in some areas towards the end of the day. The northern Adriatic and highlands will have cloudy skies with increasing rainfall as the day progresses. Dalmatia will experience moderate cloud cover and some rain towards the end of the day with temperatures ranging from 16-18°C. In southern Croatia, gradual cloud coverage is anticipated along with moderate south winds and temperatures between 16-18°C.