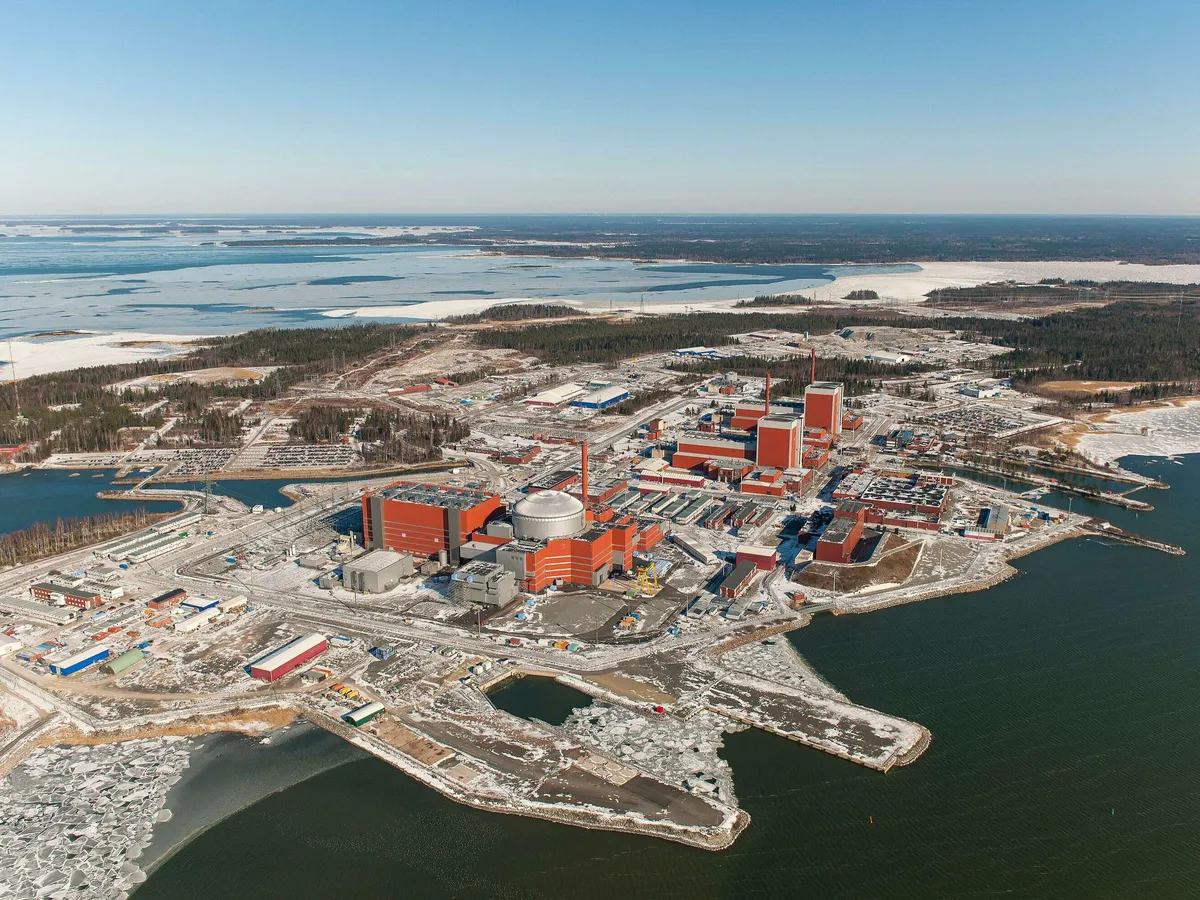 TVO reports on Olkiluoto's electricity production concerns as temporary
The Olkiluoto triple reactor will resume full production at one o'clock in the morning on Wednesday 22 November, according to an announcement made by The Power of Industry (TVO) to the Nordpool electricity exchange. This is a welcome news for those who rely on the plant for their electricity needs, as it had been suspended since Sunday evening.
The reactor's electricity production was temporarily halted due to an issue with its turbine plant, which TVO's communications manager, Johanna, said would be addressed in more detail once it is known. However, she emphasized that this failure is not similar to last spring's trial run and occurred specifically during use.
The power plant was expected to resume production at 1285 megawatts on Tuesday at 12 o'clock, which would mean that the decommissioning of the nuclear power plant will be reflected in the price of electricity only on Tuesday because tomorrow's electricity will be sold in Nordpool by 2 p.m. today.
After years of problems and delays, the Olkiluoto nuclear power plant has been running smoothly Fingrid's due to restrictions set by the company with a power of about 1540–1560 megawatts. Despite this, there were other issues that limited electricity production and transmission capacity in August when Olkiluoto's second reactor stopped for weeks due to a fault in the generator's cooling system. These issues fluctuated the price of electricity on the stock market at that time.