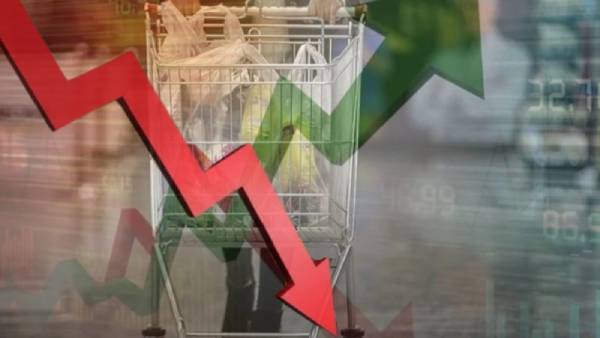 Turkey's Economy Continues to Struggle, Cited as Society's Main Concern in New Survey
A recent research conducted by Ipsos, a global marketing and research expert, sheds light on the economic expectations of households in Turkey. The study involved 29 countries in the Online Panel system and was carried out in October 2023.
The findings revealed that participants reported a significant decrease in their household income and purchasing power. There was an upward increase in the proportion of those who said "our household income has decreased" due to rising prices. The biggest challenge facing the country, according to the research, was the economy.
Turkey ranked last among 29 countries in terms of consumer confidence, with an index of 34.5% compared to September's 37%. The average consumer confidence index for all 29 countries is 47.2%. Inflation also ranked fifth among these countries.
When asked about Turkey's most pressing issues, 87% of participants identified the economy as their top concern, while only 5% cited immigration as their main problem. Participants were generally dissatisfied with the Turkish economy, with 76% stating that it was "bad," while only 18% said it was "neither good nor bad" and just 3% saying it was "good." Expectations for Turkey's economy were also examined, with 73% stating that inflation would increase, while only 16% believed it would remain unchanged and just 11% expected it to decrease.
Other questions included in the study looked at household income and purchasing power. Fifty-two percent of participants reported that their household income had decreased over the past year, while only 34% said it had not changed much significantly. When asked about their purchasing power over the past month, an astonishing 76% stated that it had decreased significantly.
Overall, these research findings provide valuable insights into the economic expectations and sentiments of Turkish households towards their country's economy.