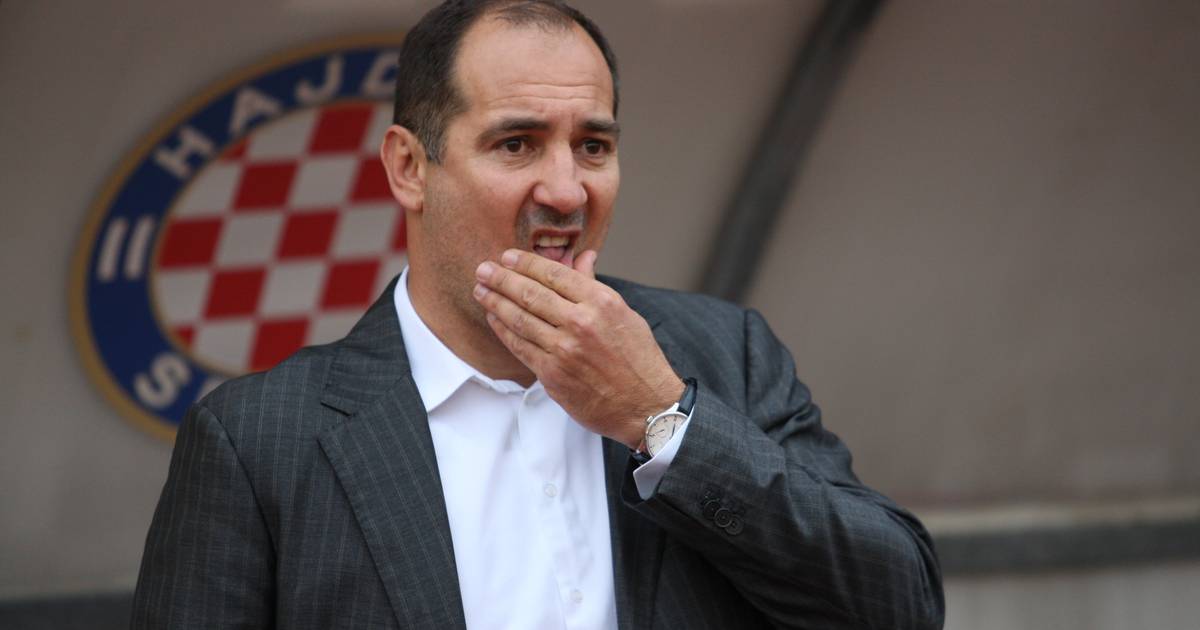 Tottenham Sensationally Defeats Chinese Team, Leaving India in Disarray
The second stage of the Asian qualifiers for WC 2026 saw some intense matches, with several favorites emerging victorious. In Group C, South Korea, led by Tottenham striker Son Heung-min, defeated China 3-0 in Shenzhen. Son scored twice and assisted a third goal to lead the Koreans in the 11th minute from the penalty spot after Hwang Hee-chan was fouled in the penalty area. He added the second goal in the last minute of the first half with a header and scored the third in the 87th minute. Meanwhile, India lost at home to Katra (0-3) with former Croatian coach Igor Štimac leading their squad.
In Group B, Japan defeated Syria 5-0 as guests in Jeddah, Saudi Arabia. Real Sociedad striker Takegush Kubo scored two goals for Japan. North Korea secured their first win of the campaign by beating Myanmar 6-1 in Yangon, with Jong Il Gwan scoring a hat-trick for North Korea.
Australia celebrated away to Palestine with a 1-0 Harry Souttar goal in the 18th minute of a high-quality match played on neutral ground in Kuwait. Bangladesh and Lebanon played to a draw of 1-1 earlier in this group.
In Group F, Iraq won over hosts Vietnam (1-0) with Mohanad Ali scoring in stoppage time at six minutes on time to lead Vietnam after an intense match that saw Philippines and Indonesia draw 1-1 in Manila. Hong Kong came back twice to draw 2-2 with Turkmenistan after Uzbekistan led initially (2-0). Iran drew against Uzbekistan (2-2) after leading initially (2-0), thanks to Rezeian and Taremi's goals before Urunov and Sergejev saved Iran from defeat.
Tajikistan emerged victorious over Pakistan (6-1) in Group G held at Islamabad, where Croatian coach Petar Šegrt is currently leading his team's efforts to qualify for World Cup 2026. Oman suffered defeat near Kyrgyzstan as Branko Ivanković's squad fell to Bishkek (1