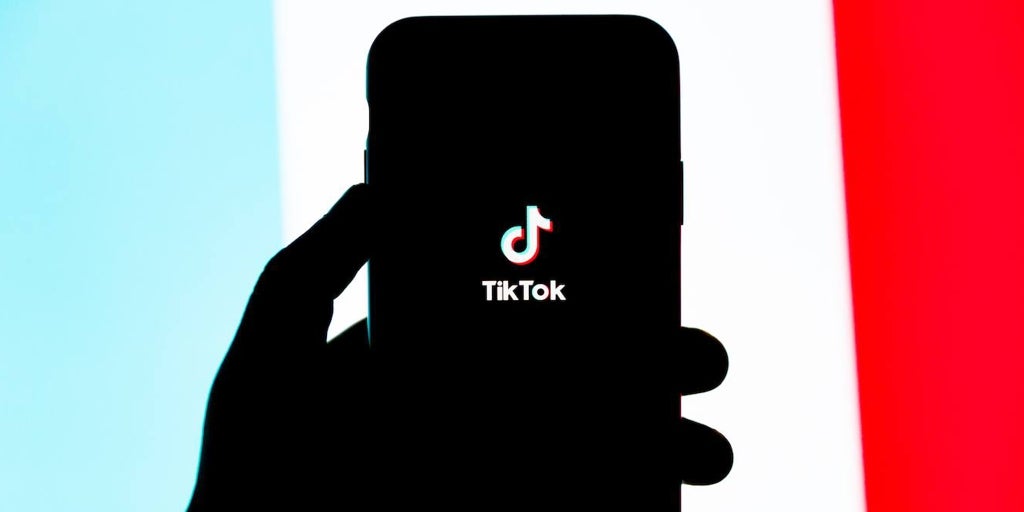 TikTok and Spanish Data Protection Agency Join Forces to Safeguard User Rights in Content
In recent news, TikTok has joined the Priority Channel of the Spanish Data Protection Agency (AEPD) as a dedicated entity. This tool allows for fast and free requests for the removal of content that endangers the rights and freedoms, as well as the physical or mental health, of individuals impacted. Through this channel, TikTok has successfully removed thirty sexual and violent content from various websites in 2023.
As part of the Priority Channel, TikTok has formed a communication channel to respond promptly to any requirements sent by the AEPD in cases where potentially hazardous content is found. The platform is now among other companies such as Google, Meta, and Microsoft that are already part of this important tool. This year, the AEPD has ordered more than thirty removals which compound the 51 emergency interventions carried out in 2022.
The agency's effective method saw them sending 165 takedown orders for the publication of sexual or violent content. These orders are usually for material unlawfully published without permission, especially in cases involving minors or women who are victims of digital violence of various kinds. The content is generally removed within a 72-hour period by the platform responsible if it operates within Spain.
Overall, the Priority Channel has been successful in removing harmful content and preventing violations of rights and freedoms. The system allows for swift removal requests for published content, especially when it places individuals' rights and freedoms or their physical or mental welfare at risk.