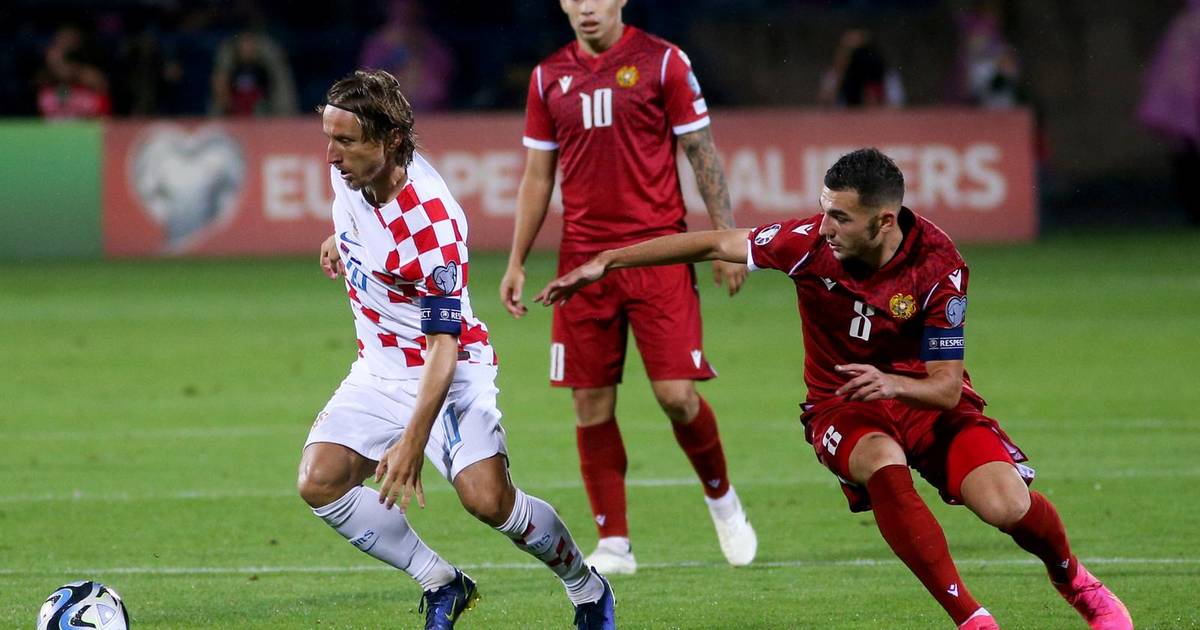 The decisive match at Maksimir: Who will emerge victorious and what the outcome will be
We are just one step away from qualifying for the European Championship. Two years ago, we defeated Russia in a rain-soaked match at Poljud and qualified for the World Cup in Qatar. Two years earlier, we won against Slovakia in Rujevica and won the Euro. Tonight at 8:45 p.m., Croatia will play a decisive match against Armenia at Maksimir stadium to qualify for the Euros in Germany.
A win will bring us a visa to play in the tournament, but even a draw can be enough if the result of the match between Wales and Turkey matches. Additionally, if we beat Armenia tonight, we can finish first place in our group and secure an automatic spot in the knockout stages of the Euros.
Luka Modrić is expected to play his last match at Maksimir, and fans will likely roar from the stands as they witness this historic moment. We are curious to know what you think about the outcome of tonight's game between Croatia and Armenia. Will Croatia celebrate lightly or can the Armenians shock us?