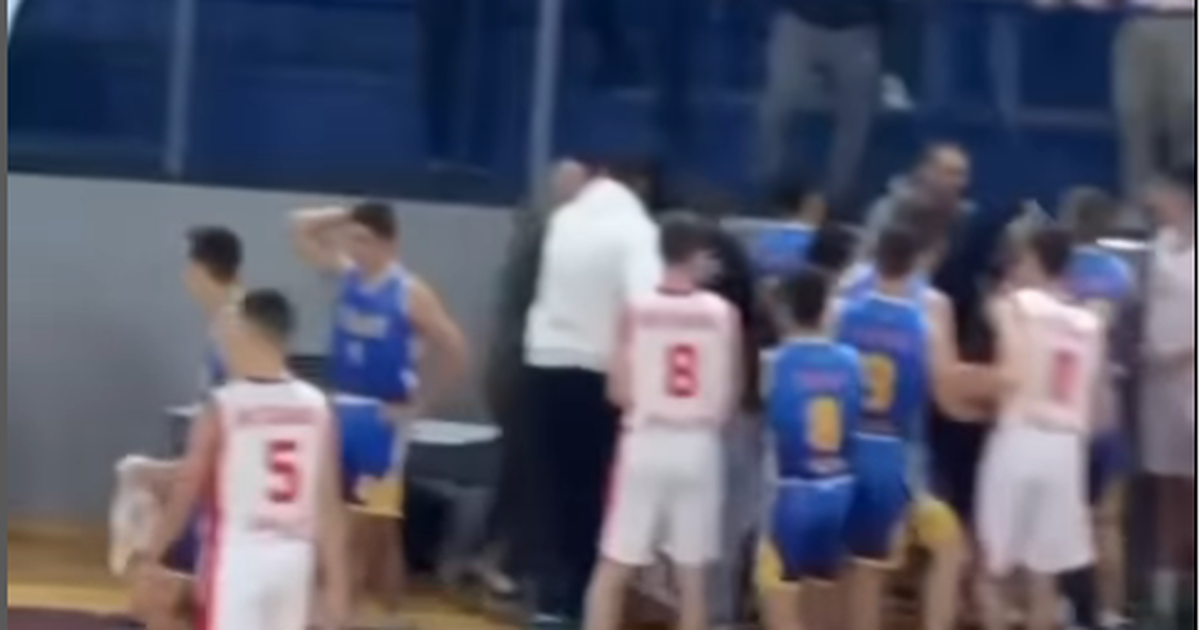 Tense Moments in Serbia: Coaches at Odds, Children Brawling, and Parents Fuming in the Stands
In the world of sports, coaches play a vital role in shaping the future of young athletes. Not only do they impart knowledge and skills, but they also instill values such as fair play and good sportsmanship in their students. However, some coaches and parents fail to understand the importance of self-control, resulting in detrimental consequences for the children's development.
A recent incident at a basketball game between Metalac and Radničko cadets highlighted this issue. During the first quarter, an argument between the coaches escalated into insults and resulted in their exclusion from the game. This caused chaos among the players, with some getting into fights and one player suffering a minor concussion after being punched in the head.
The parents of the children also joined in, leading to even more disorder and ultimately resulting in the match being stopped by police intervention. Both clubs now face heavy penalties for their actions, which not only set a poor example for children but have serious consequences for their clubs' reputation.
This incident serves as a reminder that coaches must always maintain control over themselves and others involved in sports activities. They must lead by example and teach children how to handle themselves appropriately both on and off the field.
In conclusion, coaches play a crucial role in shaping young athletes' futures. It is essential that they understand their responsibilities and act accordingly to ensure that children are given every opportunity to reach their full potential while learning valuable life lessons along the way.