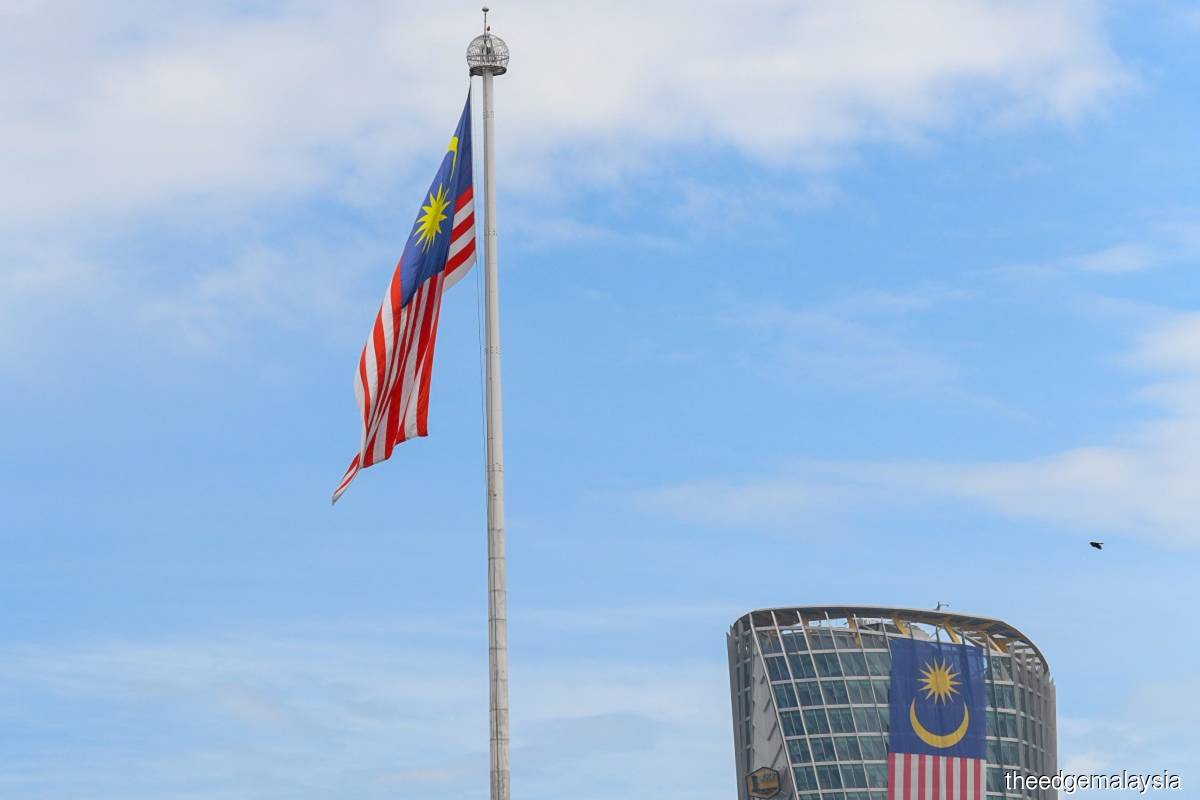 TA Securities Forecasts 5% Growth for the Malaysian Economy in 2024
KUALA LUMPUR (Nov 20): TA Securities Research has projected that the Malaysian economy will experience a more robust Gross Domestic Product (GDP) growth trajectory of 5.0% in 2024. The research house said this optimistic outlook is driven by the expectation of a sustained global economic recovery, particularly in China, which is poised to drive heightened external demand.
In the third quarter of 2023, Malaysia's real GDP increased by 3.3% year-on-year (y-o-y), surpassing TA Securities' revised expectations during the GDP preview and the median forecast of analysts polled by Bloomberg. This growth was fueled by the Malaysian government's unwavering commitment to pro-growth initiatives and increased political stability, which is expected to bolster confidence among foreign investors and potentially lead to a greater influx of capital and portfolio investments.
Despite this positive outlook, TA Securities remains vigilant and open to adjustments, especially in response to any significant setbacks in the country's economic trajectory. At present, the research house maintains its 4.6% y-o-y growth projection for the fourth quarter, aligning with an updated annual growth target of 4.0%. In its earlier GDP preview report, TA Securities anticipated the possibility of growth dipping below 4.0%, citing potential for a weaker third-quarter growth; however, it outperformed due to strong domestic demand and exports driven by China's economic recovery.