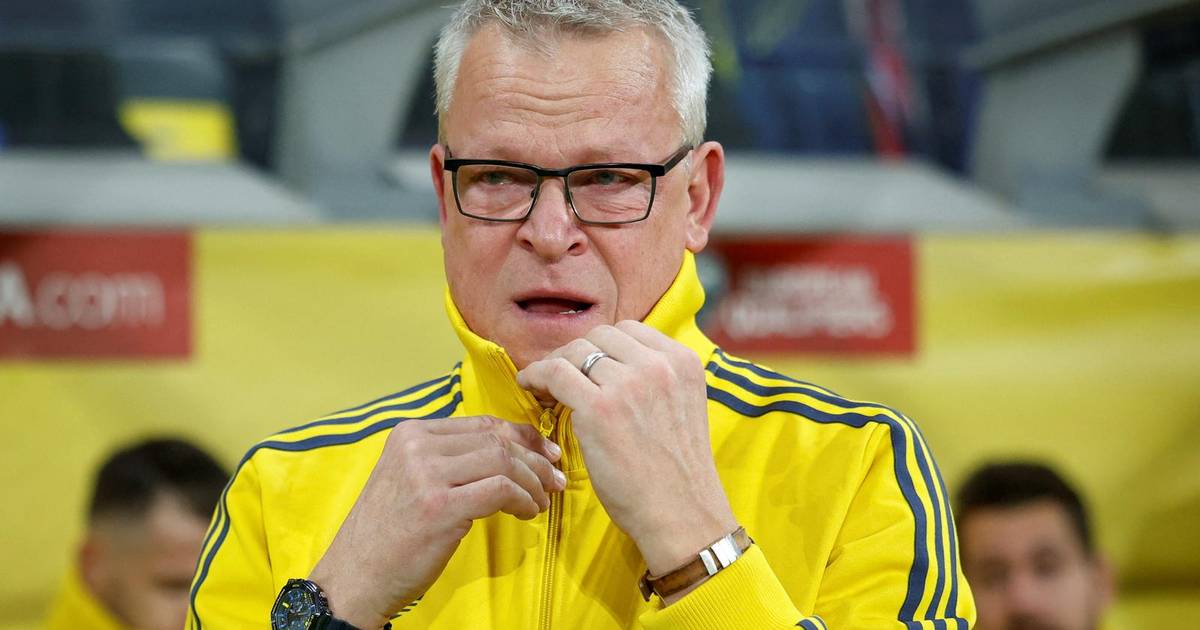 Swedish Manager Resigns After 7 Years Amidst Debacle Scandal
The Swedish Football Association has made the decision to dismiss coach Janne Andersson after their failure to qualify for Euro 2024. Despite a 2-0 victory over Estonia, Sweden finished in third place in Group F with only ten points out of a possible 24. This left them ten points behind the leading Belgium and nine points behind second-placed Austria.
Janne Andersson has been in charge of the Swedish national team since the summer of 2016. During his tenure, he led Sweden to the quarter-finals of the 2018 World Cup and the round of 16 in Euro 2020. However, they were unable to qualify for the 2022 World Cup after losing to Poland in the play-off final, and now they have also missed out on Euro 2024.
The association is yet to announce who will take over as coach following Andersson's dismissal at age 61.