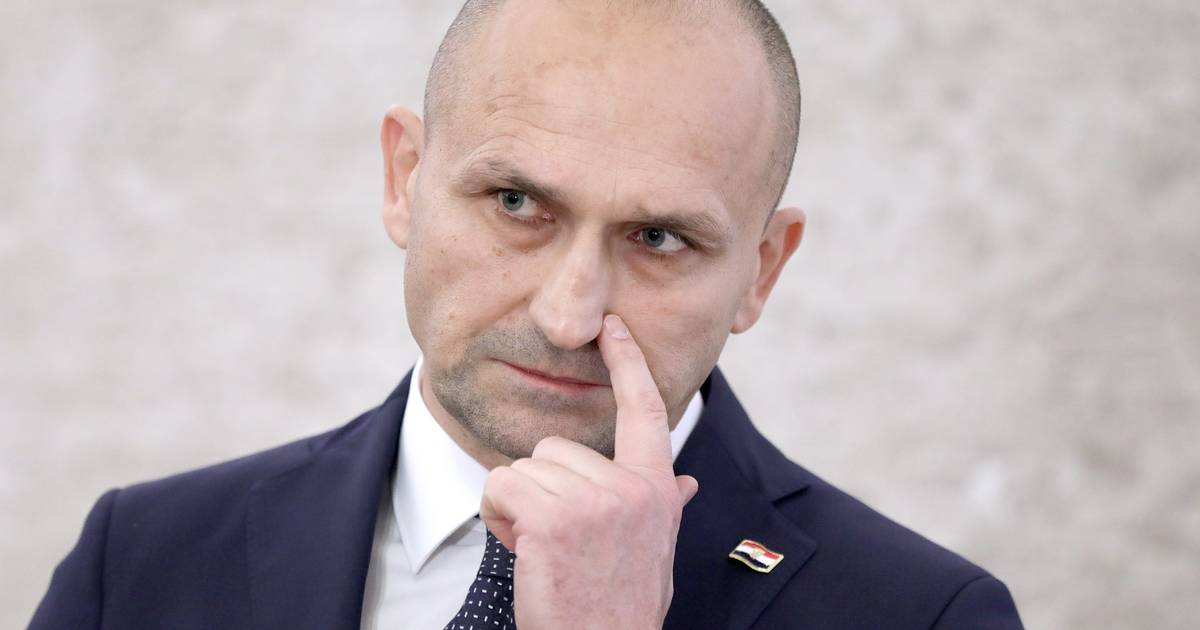 Student Minister Anušić Remains Dedicated to Kinesiology Studies and College Life
Ivan Anušić, the new Minister of Defense, revealed his educational background to members of Parliament, stating that he left high school at 17 to fight in a war. After returning in 1993 and completing high school, he took out a loan to pay for his studies at the Faculty of Kinesiology in Zagreb. Anušić received his 'bachelor's degree' a year ago.
However, it was discovered that Parliament had made an error in assuming he had completed his studies. The administration of the Faculty of Kinesiology confirmed that Anušić is currently enrolled in the professional graduate study in Coach Education. He completed his undergraduate professional study in Coach Education in 2021 and is now working toward obtaining his professional specialist title in coaching.
Anušić has completed six semesters of undergraduate studies and is now pursuing an additional four semesters for graduate-level studies. He stated that he intends to continue his education during his tenure as Minister of Defense and will put forth the effort required to complete the program.