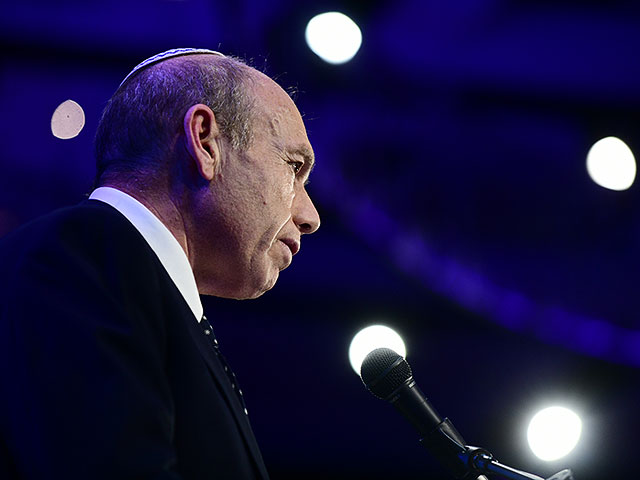 State Comptroller Alerts on Lawyers Pursuing Wounded Soldiers to Sign Representation Contracts
Recently, State Comptroller Matanyahu Engelman issued a warning about a concerning phenomenon involving lawyers approaching wounded service members in hospital rooms and persuading them to sign representation agreements on the spot. This is done in order to obtain rights from the Department of Defense. Engelman expressed concern that these wounded individuals are being persuaded to sign agreements without fully understanding whether representation is truly necessary.
According to the Department of Rehabilitation of the Ministry of Defense, wounded military personnel receive all necessary services free of charge during their hospitalization and for the first four months of rehabilitation after hospitalization. However, only after this period might some individuals require representation during medical commissions. It is important to note that the law imposes strict limitations on the fees that lawyers can receive for representing patients during medical examinations at the National Insurance Institute. However, no such restrictions exist for medical examinations at the Ministry of Defense.
The Bar Association has stated its intention to take action against lawyers who actively approach wounded service members with offers of their services, particularly if done so in a hospital setting. These actions may include disciplinary proceedings or even suspension or disbarment if found guilty of unethical behavior. The Association emphasizes that it will continue to work towards protecting vulnerable populations and ensuring that they have access to quality legal representation when needed.