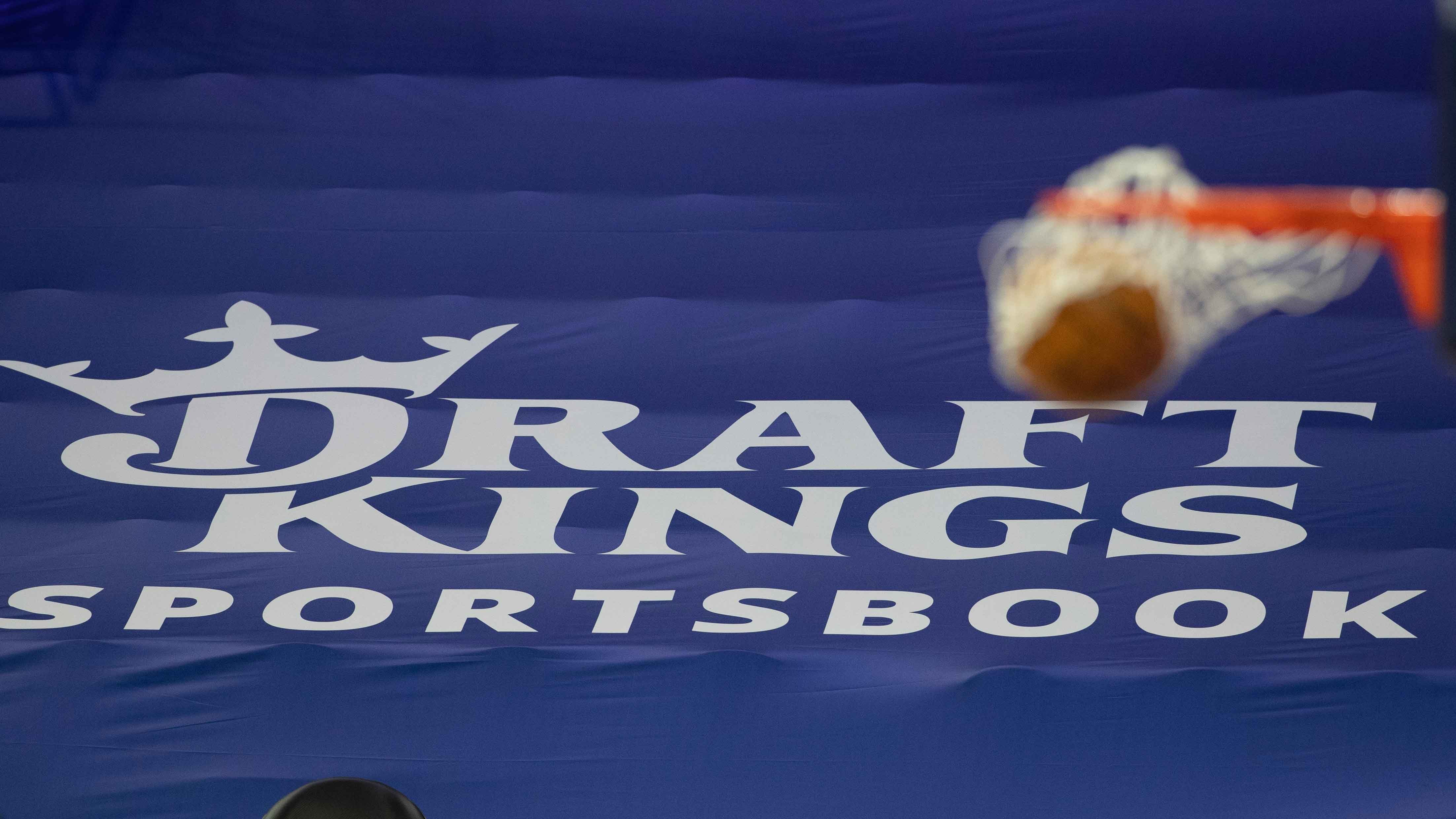 Sports Leagues Unite for Responsible Betting Campaign Launch: NBA, NHL, and MLB
The NBA, NHL and Major League Baseball have joined forces to create a 30-second advertisement promoting responsible sports betting. The commercial, titled "Never Know What's Next," was unveiled on Tuesday and is the result of a joint effort between the three leagues, sportsbook operators DraftKings, Fanatics, PENN Entertainment, and the National Council on Problem Gambling.
The ad emphasizes the importance of educating young bettors about the inherent risks of sports gambling and dispelling the misconception that it's a reliable way to make money. Scott Kaufman-Ross, the NBA's senior VP and head of gaming and new business ventures, stressed this point in a statement.
NHL chief business officer Keith Wachtel also highlighted the importance of working with media and sportsbook partners, as well as with the NBA and MLB, to inform and emphasize the risks of sports betting. He underscored the need to encourage responsible gambling among young fans in particular.
The primary message of the ad is for bettors to set betting limits and gamble responsibly. It will be shown during TNT's coverage of the Cleveland Cavaliers-Philadelphia 76ers in-season tournament game on April 18th.