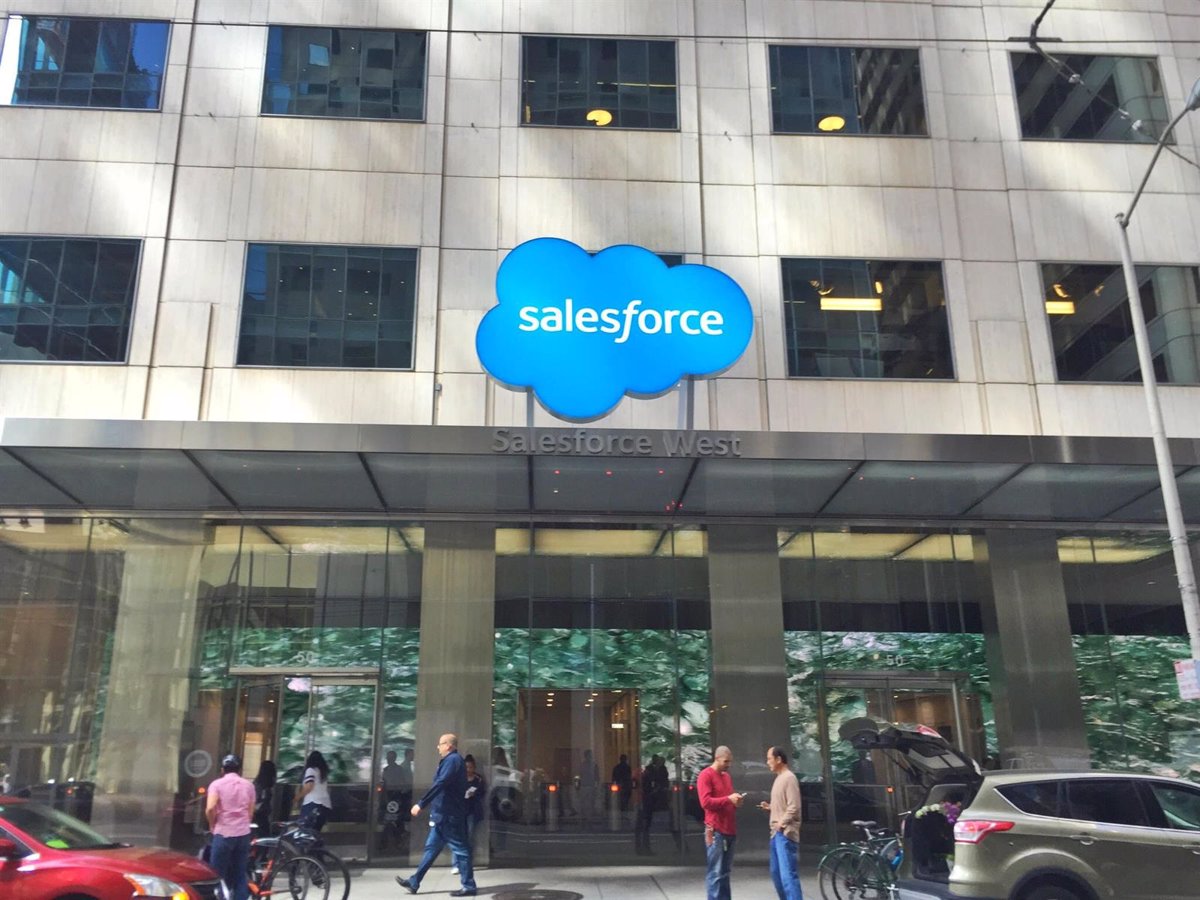 Spaniards view mastering generative AI as a key to career progression, with over one-third of respondents citing it as a crucial skill for workplace advancement
The report by Salesforce, titled 'The Promises and Difficulties of Generative AI at Work', sheds light on the beliefs and concerns of Spanish workers regarding the use of this technology. The study reveals that more than a third of Spaniards (39%) believe that mastering generative AI will help them get a promotion at work. However, the report warns that the lack of clearly defined policies around the use of this technology may be putting companies at risk.
According to the study, 61% of Spanish workers claim to have used generative AI tools that are not formally approved by their company, and up to 33% have used them despite being expressly prohibited. This shows that many employees are using the new technology without any training or guidance from their company.
Despite the lack of clear policies and training around generative AI, workers recognize its importance in advancing their careers. The report points out that 74% of those who use it say it makes them more productive. However, this has led users to perform ethically questionable activities at work when using generative AI, such as passing off AI work as their own or inflating their skills.
Moreover, 86% of Spanish workers believe there are barriers to using generative AI at work. This suggests that companies need to invest in safe, ethical, and reliable generative AI tools and train their employees on how to use these tools effectively and safely. The report emphasizes that it is not a question of whether companies apply generative AI but how they do it effectively, safely and ethically.
Overall, this study highlights the need for companies to take a proactive approach towards defining policies and providing adequate training around generative AI technology while also addressing ethical concerns associated with its usage in the workplace.