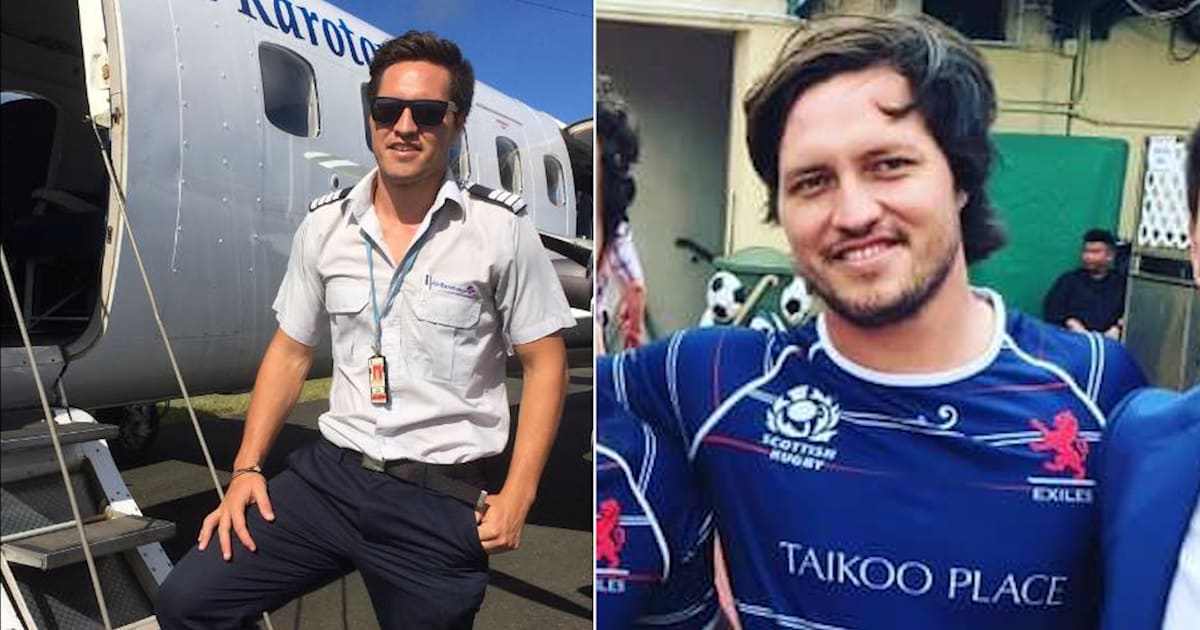 Soaring through the Skies: The Parallels between Piloting a Plane and Competitive Sports
As a journalist, I admire Richie McCaw for his exceptional leadership and captaincy of the All Blacks. But what really sets him apart is his impressive on and off-field presence. Not only does he lead his team with poise and skill, but he also has a love for flying that inspires me as a pilot myself.
What makes flying and rugby so similar, you ask? Well, both require adaptability and the ability to perform at your best under any circumstances. As a captain on the pitch or in the cockpit, Willis takes his responsibilities seriously and strives to lead by example. He may be a bit too passionate on the rugby field at times, but that's what makes him such an effective leader.
It's no surprise that Willis looks up to Richie McCaw as his main sporting inspiration. They share a passion for flying and leadership that has made a lasting impact on Willis's career. Whether it's in rugby sevens matches or commercial flights, Willis embodies the spirit of innovation, determination, and excellence that we all aspire to achieve.