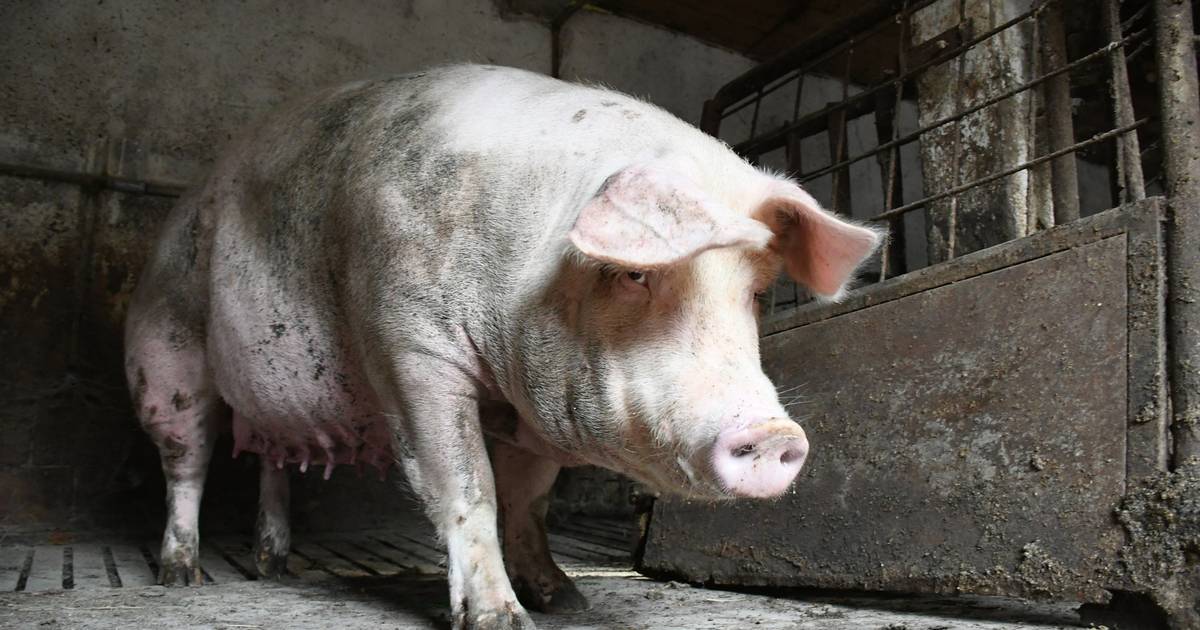 Slavonian Workers Unite Following Employer's Handling of Infected Pigs
The African swine fever epidemic has caused significant disruption in the Croatian countryside, leading to a large protest being organized tomorrow at 10 a.m. in Retkovci. All farmers, livestock farmers, and citizens are invited to attend the event, which aims to save the region from further harm.
The protest is calling for an immediate end to the euthanasia of healthy pigs and the passing of a law that allows for the circulation and slaughter of healthy pigs. However, there is concern over the appointment of Duško Pavlik as President of the Trade Union. Pavlik has been implicated in a criminal report from September of this year for moving pigs in violation of the ban within the restriction zone.
Despite these concerns, Pavlik was presented as the leader of the new union at a press conference earlier today. When asked about the criminal complaint, Tomislav Pokrovac of Stožer expressed disinterest and denied any wrongdoing by Pavlik or his colleagues. In contrast, the Ministry of Agriculture emphasized that even one infected pig can have severe consequences for farmers and the state budget, highlighting measures and programs currently in place to compensate affected farmers.
As such, it remains to be seen whether protests will have any impact on government policies regarding African swine fever control measures or if they will simply serve as another rallying cry for those who are frustrated with their situation.
Overall, it's important to note that protests can be both effective and counterproductive depending on how they are approached and executed. While they can bring attention to important issues and help mobilize support for specific causes, they can also lead to violence or damage public order if not handled properly.
Therefore, it's crucial for all stakeholders involved in this situation – including protesters themselves – to approach this issue with respectful dialogue and constructive solutions rather than resorting to violent means or intimidation tactics.
In conclusion, while protests can be an effective way to express dissatisfaction with government policies or actions, it's important that they are approached with caution and consideration for all parties involved. Ultimately, finding sustainable solutions through collaboration between stakeholders may be more productive than relying solely on disruptive tactics like demonstrations or strikes.