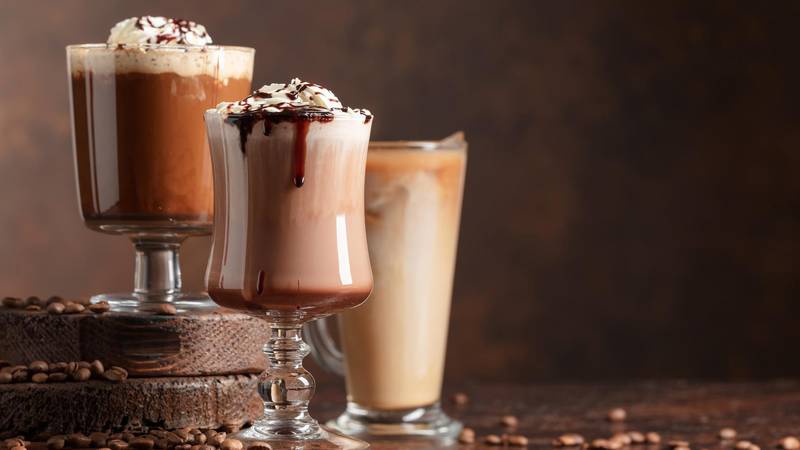 Sip and Savor: A Delicious Cocktail Combination of Chocolate, Orange, and Rum for those Cold Days
As the start of Advent approaches, why not whip up a warm and delicious autumn cocktail with chocolate and orange at home? This recipe is easy to make and will leave you feeling cozy in no time. To make this drink, you will need 300 ml of whole milk, grated peel of one orange, 100 g of chopped dark chocolate, 75 ml cooking cream and 50 ml of rum (optional).
To begin, gently heat the milk over low heat until it starts to simmer. Once it's hot, stir in the grated zest from the orange for added flavor. Allow the milk to continue boiling for a few more minutes before removing it from the heat. Let the drink cool at room temperature for a few minutes before straining out any remaining peel.
Next, add the chopped chocolate to the hot milk and stir until it is completely melted. Stir in the cooking cream and return to the stove to warm everything up again. Finally, add your desired amount of rum (if using) and give everything a good stir.
This warm cocktail is perfect for enjoying on a chilly evening or as a comforting treat during Advent. Serve with some whipped cream and biscuits for an extra special touch.