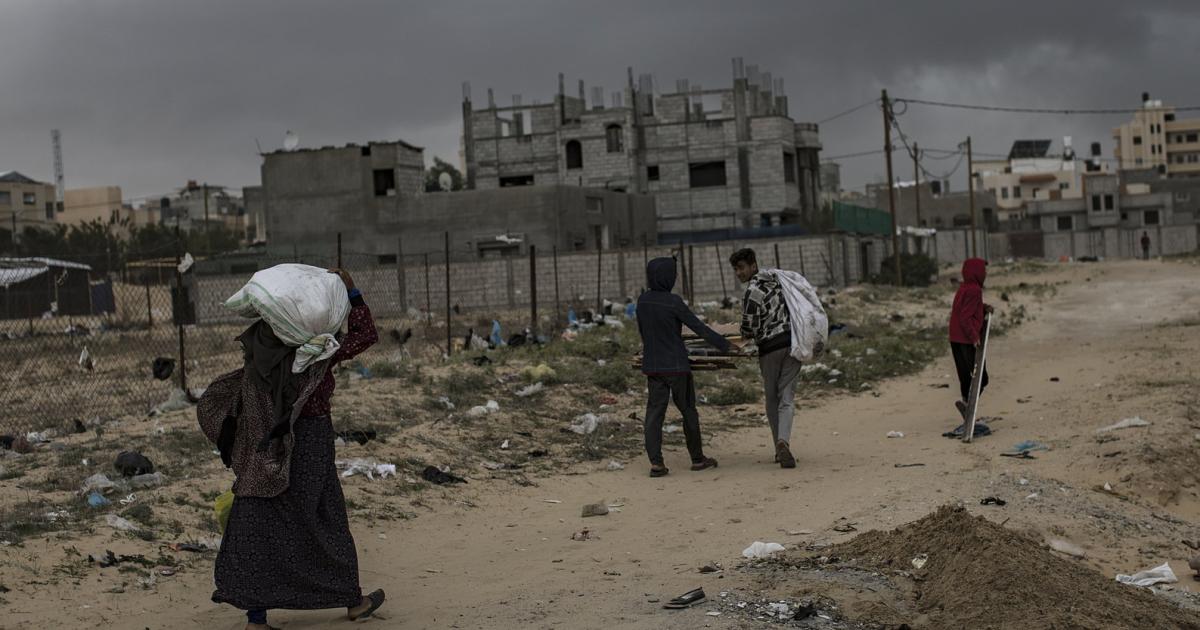 Seventy Killed in Israeli Airstrike on Khan Younis
On Sunday, at least 70 people died in a hospital in the city after an Israeli airstrike in the south of the Gaza Strip. Dozens of patients, many of them children and young people, had to be treated for severe burns at Nasser Hospital. Médecins Sans Frontières' project manager in southern Gaza, Christophe Garnier, stated that the medical needs are enormous. The group is ready to expand its operations but needs "basic security guarantees and unrestricted access to medical and humanitarian supplies." He demanded a ceasefire to stop the ongoing bloodshed.
According to reports from a photographer for the German press agency, there were many body bags lined up in the clinic by midday on Sunday. The Israeli army did not initially release a statement on reports of attacks in the south of the Gaza Strip. Meanwhile, Israeli Defense Minister Yoav Gallant announced that the attacks would continue and soon be expanded to the south. The military has been calling on northern residents for more than a month to flee to a southern zone west of Khan Yunis on the Mediterranean. Most recently, residents of Khan Younis were also asked to flee for the first time.