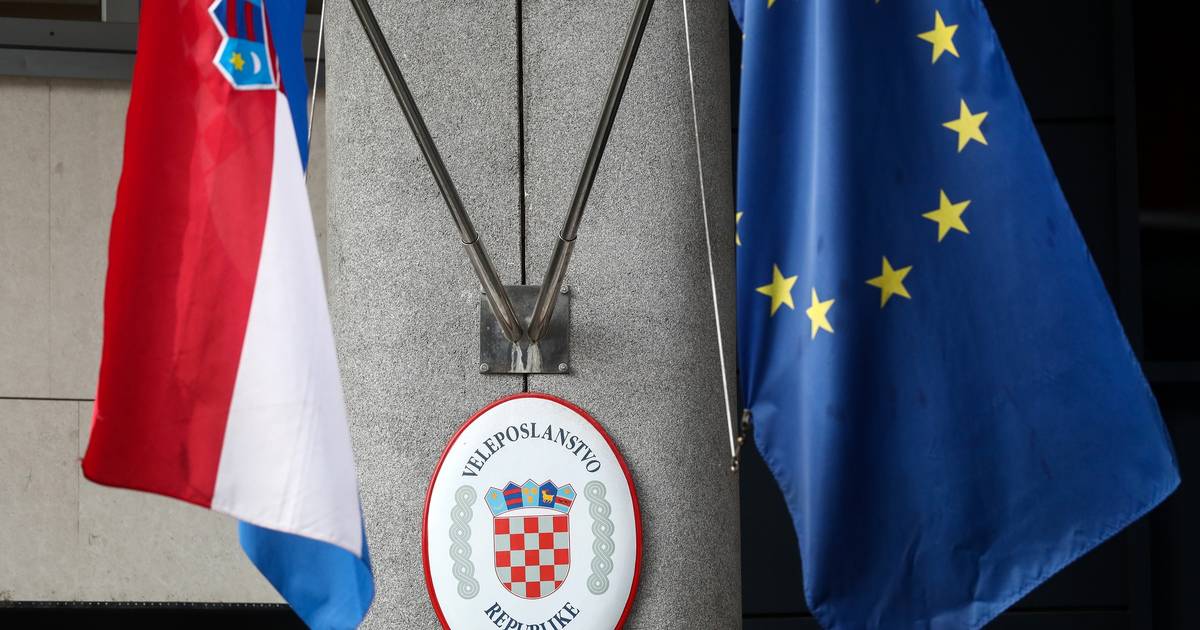 Serbs Claim: Croatian Diplomat Expelled for Espionage – Unveiling a Dangerous Conspiracy
According to Alo.rs, the Serbian BIA has claimed to have discovered a Croatian diplomat's attempt to establish a network of agents in Belgrade. The diplomat allegedly reached out to individuals in politics, business, and the media. It is reported that Serbian authorities monitored the diplomat's activities for an extended period before taking appropriate action based on the evidence they collected.
In response to these claims, the Ministry of Foreign Affairs of Serbia declared Hrvoj Šnajder, the first secretary at the Embassy of Croatia in Belgrade, persona non grata in accordance with Article 9 of the Vienna Convention, which governs diplomatic and consular relations. However, Novosti.rs reports that there are no additional sources or information provided to support these claims of espionage and recruitment for Croatian service.
Meanwhile, Minister Gordan Grlić-Radman expressed surprise at this move and stated that he needed to understand the situation fully before taking any further actions. On the other hand, Hidajet Biščević, ambassador of Croatia in Serbia refrained from commenting on this case due to its sensitivity stating even if he knew what he did he shouldn't say anything as it is beyond his scope.