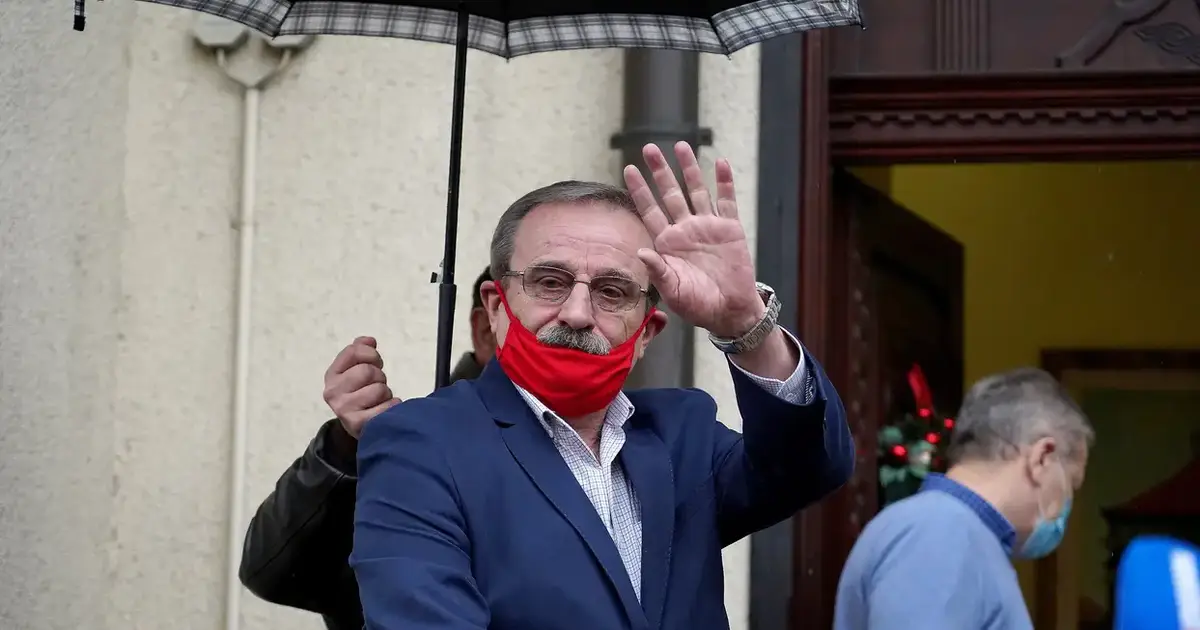 Serbia Stands Firm on Expulsion Reciprocation and Calls for Evidence of Vienna Convention Violation
The Croatian Ministry of Foreign and European Affairs is facing opposition from Serbia's Foreign Ministry after expelling a Serbian diplomat based on claims that he violated the Vienna Convention. The Serbian government has denied these accusations and demanded evidence to support Croatia's decision.
In response to questions about Croatia's motives for expelling the diplomat, Minister Gordan Grlić Radman stated that it was a choice they made based on their own assessment of the situation. The press release issued by the ministry asserted that Petar Novaković did not violate any provisions of the Vienna Convention during his time in Croatia, and was only there for consular, not political, affairs. They also questioned whether Novaković could have violated Vienna Convention provisions within two months of taking office.
On the other hand, Croatia has cited evidence that represents a severe violation of the Vienna Convention as justification for expelling Hrvoje Šnjader, the first secretary at their embassy in Belgrade. This contradicts Serbia's position that Šnjader was targeted simply because he was a higher-ranking diplomat. Belgrade media have labeled Šnjader as a spy and suggested that he was recruited to work for the Croatian service.
The dispute between Serbia and Croatia over diplomatic expulsions highlights ongoing tensions between the two countries and raises concerns about potential escalation of conflict in the region.