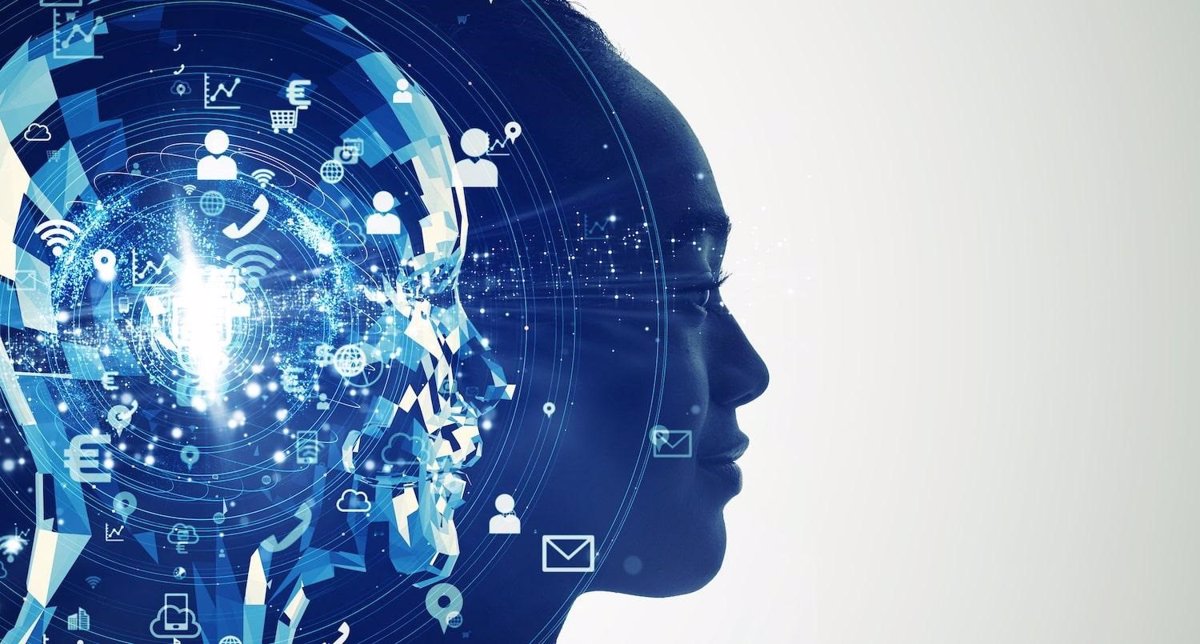 SAS and Microsoft Partner to Improve the Integration of Generative AI Solutions
As the world becomes more digitized, managing data effectively has become crucial for companies to remain competitive. SAS, a leading provider of advanced analytics and AI solutions, has announced an alliance with Microsoft to enhance the integration of generative AI solutions on its SAS Viya platform. This strategic partnership is an opportunity to advance the use of generative AI in data management and paves the way for new innovations in this field.
A comparative study by The Futurum Group revealed that SAS Viya is faster and more cost-effective compared to commercial and open-source alternatives. Its data management capabilities extend across various sectors and continue to evolve to improve speed, scalability, and efficiency. The SAS Viya platform includes features such as bias detection, model monitoring, governance, or accountability, which demonstrate a commitment to responsible AI practices. Additionally, internal training on responsible innovation has been launched to ensure that SAS employees are equipped with the knowledge necessary to use SAS software responsibly.
The use of data and statistics has also transformed the world of sports, where AI and machine learning technologies can analyze patterns and trends that coaches can use to develop better strategies for their teams. For example, the French Rugby team has only lost four of their last thirty official matches due to technological advancements in this area.
SAS's partnership with Microsoft can help companies achieve greater decision speed by leveraging capabilities such as synthetic data generation, digital twin simulation, and large language models. By integrating these technologies into their existing systems, companies can make more informed decisions based on accurate data insights.
Overall, the integration of generative AI solutions into data management is a promising development that will undoubtedly have a significant impact on businesses in various sectors. With its advanced analytics platform and partnership with Microsoft, SAS is well-positioned to lead this trend towards more efficient and effective decision-making processes.