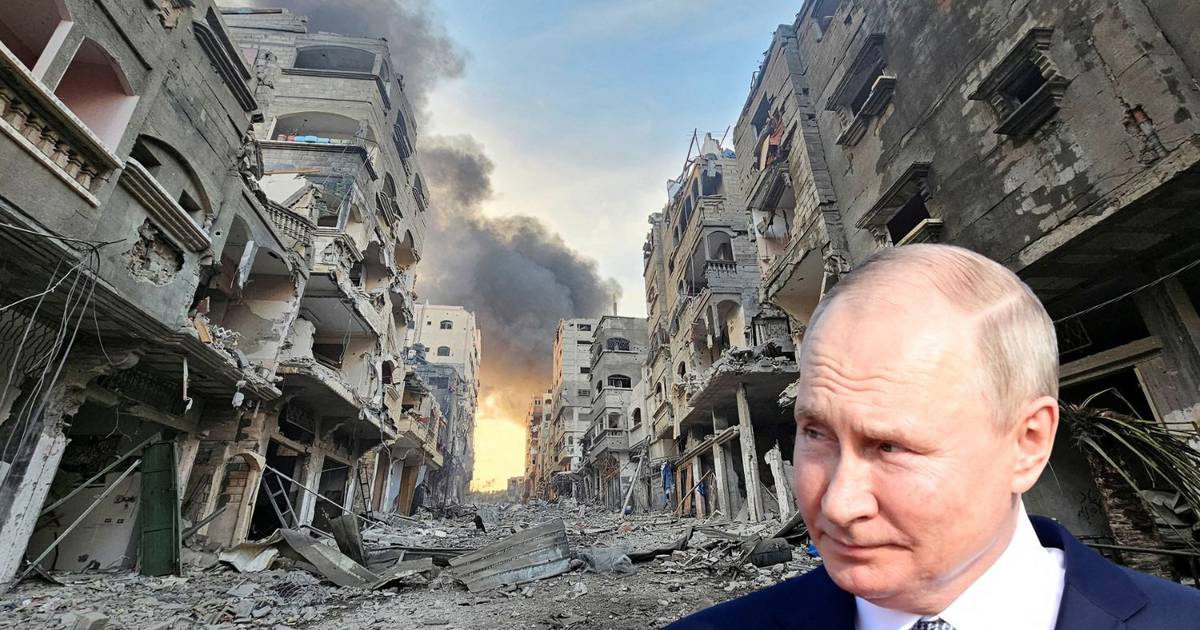 Russia Points Finger at Kiev and the West for Ukraine's Struggles: A Declining Region
On the 10th anniversary of the pro-European protests in Kyiv's Independence Square, the Russian Foreign Ministry has accused Ukraine and the West of being responsible for the conflict with Moscow. Using derogatory language, Maria Zakharova, a spokeswoman for the ministry, questioned what brought Ukraine's dream of Europe to fruition. She stated that Ukraine had become a poor and dying region as a result of the events that occurred in November 2013 and those that followed.
In her statement, Zakharova also claimed that Western colonizers dictate Ukraine's domestic and foreign policies. The ongoing war between Russia and Ukraine, which has been going on for nearly 21 months, is aimed at bringing parts of the country under Moscow's control once again. The Euromaidan protests, which later became known as the Revolution of Dignity, began on November 21 when protesters gathered on Maidan (Independence Square) in Kyiv. They were demonstrating against Viktor Yanukovych's decision to annul an agreement on Ukraine's accession to the EU under pressure from Moscow. Over 100 people were killed in clashes with security forces during these protests. On Tuesday, international dignitaries will gather in Kyiv to commemorate the start of these protests.