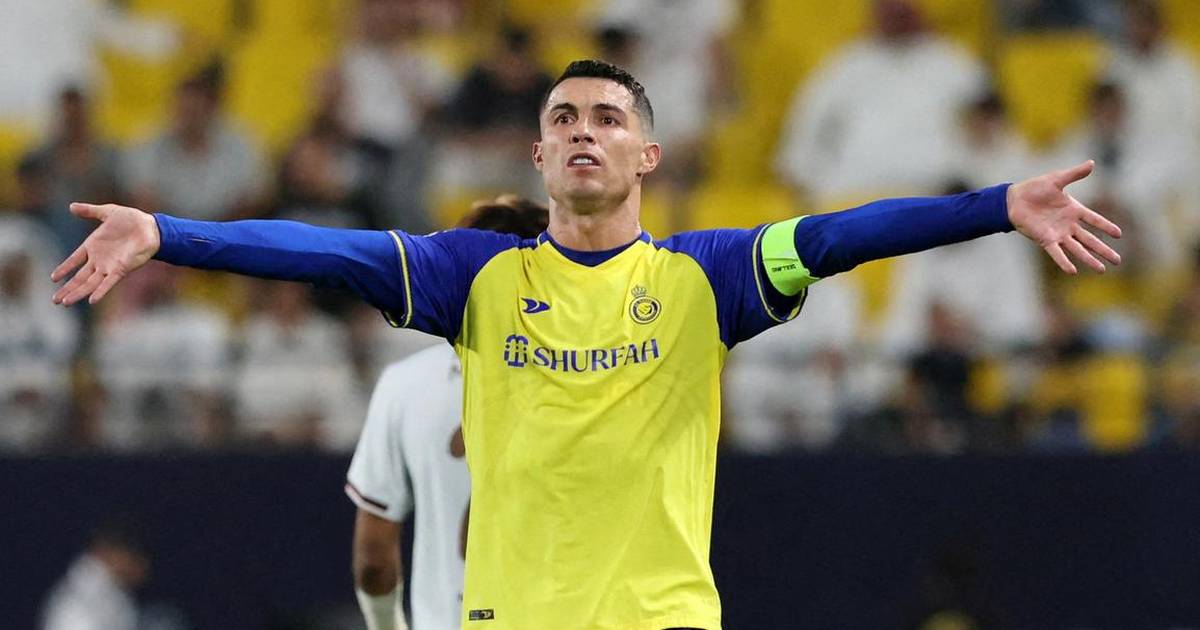 Ronaldo: 'I'm Superior to You,' and I Boasted About It. Who Is This Person?
In recent years, there has been a story circulating about Cristiano Ronaldo having a teammate at Sporting who was better than him. Fabio Paim and Ronaldo reportedly played together at the beginning of their careers, and Paim claimed that Ronaldo had told him that he was a better player than him.
Paim recently spoke to The Sun about his life after he and Ronaldo parted ways. He revealed how fame and fortune had destroyed him, leading to his arrest on charges of drug dealing. In an interview, Paim stated that Ronaldo had once said to him, "If you think I'm good, wait until you see Fabio Paim."
Paim repeated the same story in a podcast, claiming that if he worked half as hard as Ronaldo, he would be Messi's main competitor for the Ballon d'Or. However, Ronaldo himself commented on the interview in an unexpected way. "WTF. Who is this character?" he wrote on social media. It is clear that the Portuguese does not remember Paim.
According to Transfermarkt, Paim played for more than 20 clubs throughout his career, with his highest transfer value being 400,000 euros at the time he was on loan at Chelsea. Despite his accomplishments, it seems that Paim's fame and fortune ultimately led to his downfall.