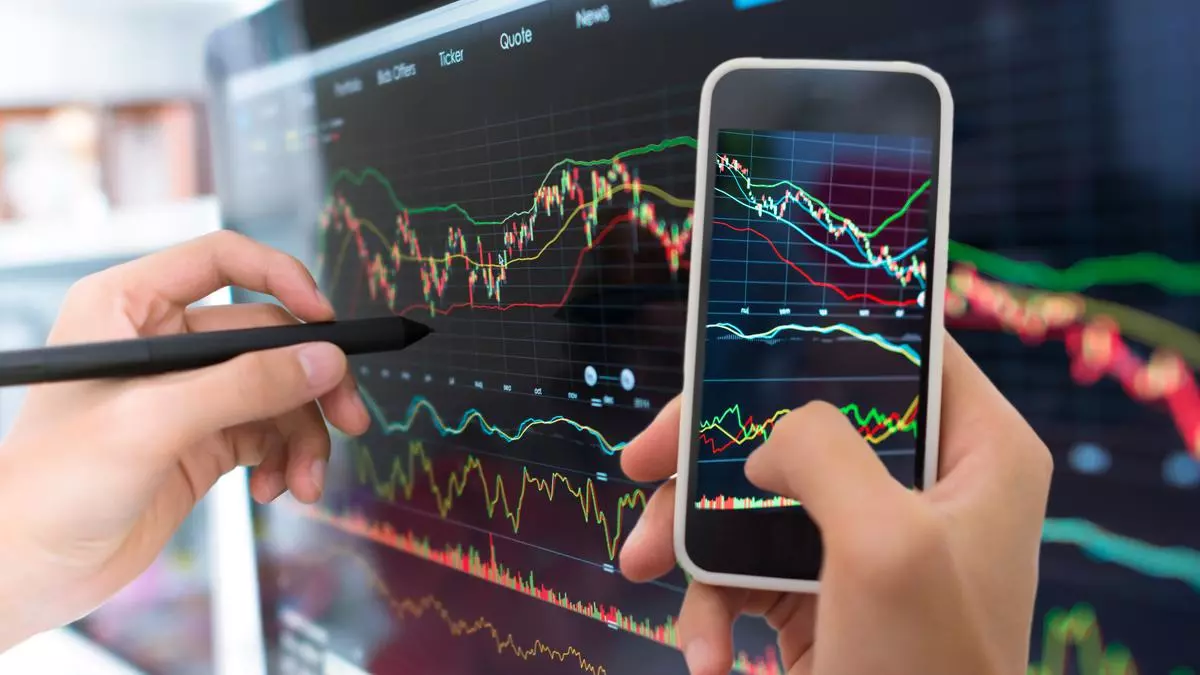 Revolutionizing Travel: DreamFolks Introduces Cutting-Edge Airport Technology in Malaysia
DreamFolks Services Ltd has recently announced its entry into the Malaysian market as part of its global expansion strategy. The company will be offering its technology services at three major airports in Malaysia: Kuala Lumpur International Airport, Kota Kinabalu International Airport, and Kuching International Airport.
Passengers traveling through these airports will have access to lounges using DreamFolks' EDC devices, which allow for seamless transactions with a simple tap or swipe of their bank cards. Additionally, travelers can use the DreamFolks web access portal to skip queues and gain lounge access by generating a QR code.
Earlier this year, DreamFolks had announced a partnership with Plaza Premium Group, integrating over 340 Plaza Premium Lounges into the DreamFolks Global Lounge Network. This expansion into the Malaysian market is a significant achievement for the company, according to Liberatha Kallat, Chairperson and Managing Director of Dreamfolks Services Ltd. She expressed confidence in the benefits of their technology solution, which will improve the airport experience for passengers, increase footfall at the lounges for operators, and enhance customer experience for the airports. As a result, shares of the company rose by 0.43% to Rs 564 at 3:27 pm on the BSE.