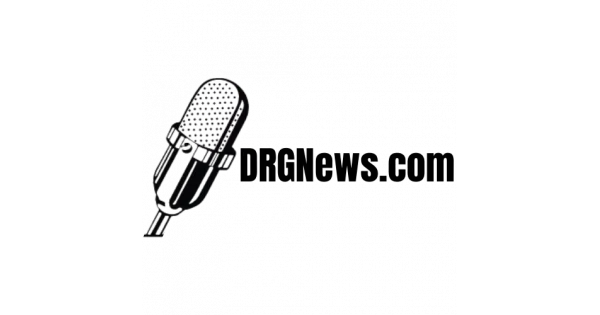 Relaxation of Credit Terms Boosts Agricultural Sector
In the third quarter of 2023, agricultural credit conditions in the Kansas City Fed's Tenth District showed signs of softening. This was evident through lower farm income and loan repayment rates compared to the previous year, marking the second consecutive quarter of decline. Despite this moderation, agricultural real estate values in the region remained stable.
The impact of this shift was more noticeable in areas heavily affected by drought, while areas more focused on cattle production experienced a more tempered effect. This comes after two years of substantial improvement that had been bolstering loan performance. The ag economy has been affected by a softening trend in recent quarters, a trend that has coincided with a moderation in commodity prices. The combination of elevated production costs and a decrease in the price of key products over the past year is likely to have contributed to a reduction in farm income in 2023.
Despite the softening finances and higher interest rates, the performance of agricultural loans has remained strong thanks to solid financial positions cultivated over the past two years. While some farmers may be feeling pressure to reduce spending or even sell off assets, others may be looking for ways to diversify their operations or invest in new technologies to improve efficiency and profitability.