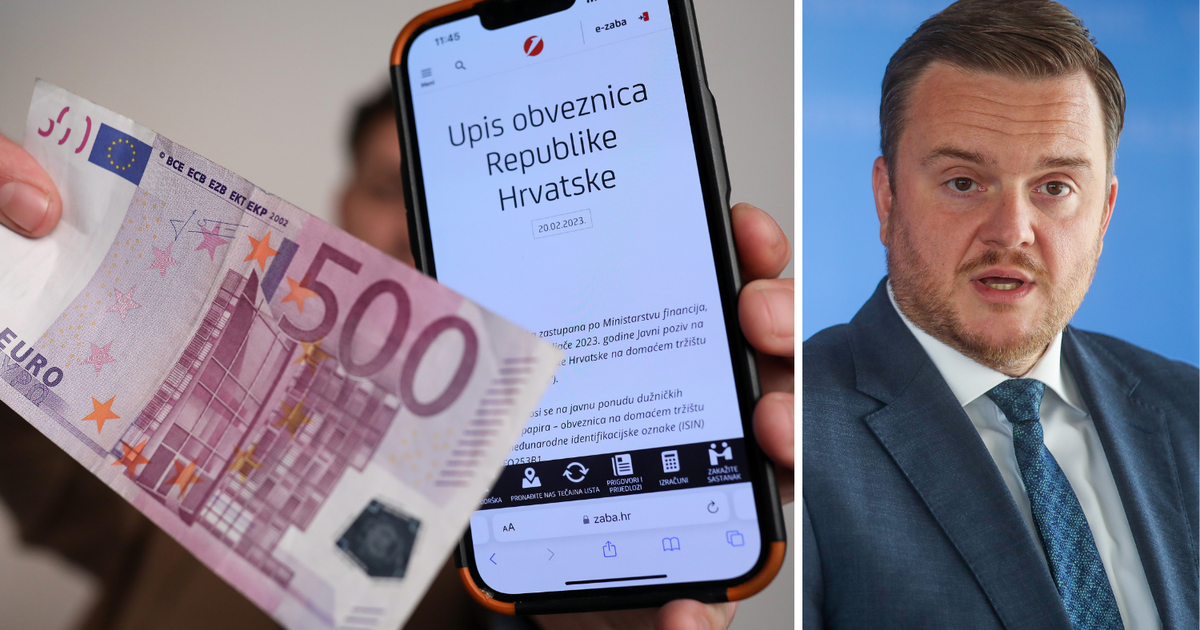 Record-Breaking €969.7 Million in Citizen Contributions to the 'People's Treasury'
The Republic of Croatia recently issued its first "national" treasury bills, worth a total nominal value of 1.13 billion euros, with a maturity date of November 21, 2024. In the first round of registration, which was open to natural persons from November 13 to 20, a total of 37,229 offers were received from citizens for the registration of treasury bills through the network of 170 branches of Fine. Out of those offers, 36,643 bids were paid in a total nominal amount of 1.01 billion euros.
The annual yield rate for these treasury bills was equivalent to the price paid by citizens, which was set at EUR 963.95 for one bill with a nominal amount of one thousand euros. This resulted in a total payment by citizens of EUR 969.7 million after registration. After registering their treasury bills, citizens could pay them at the counters of Fina or commercial banks or through internet banking.
The second round of treasury bill registration took place through the Bloomberg auction system and saw the participation of registered users. A total of 22 bids were received in this round, worth EUR 340.65 million, and ten offers worth EUR 124.15 million were finally accepted with a realized discounted price equivalent to an annual yield rate of EUR 3.65 percent.
The treasury bills will be issued in electronic form and entered into investors' accounts on November