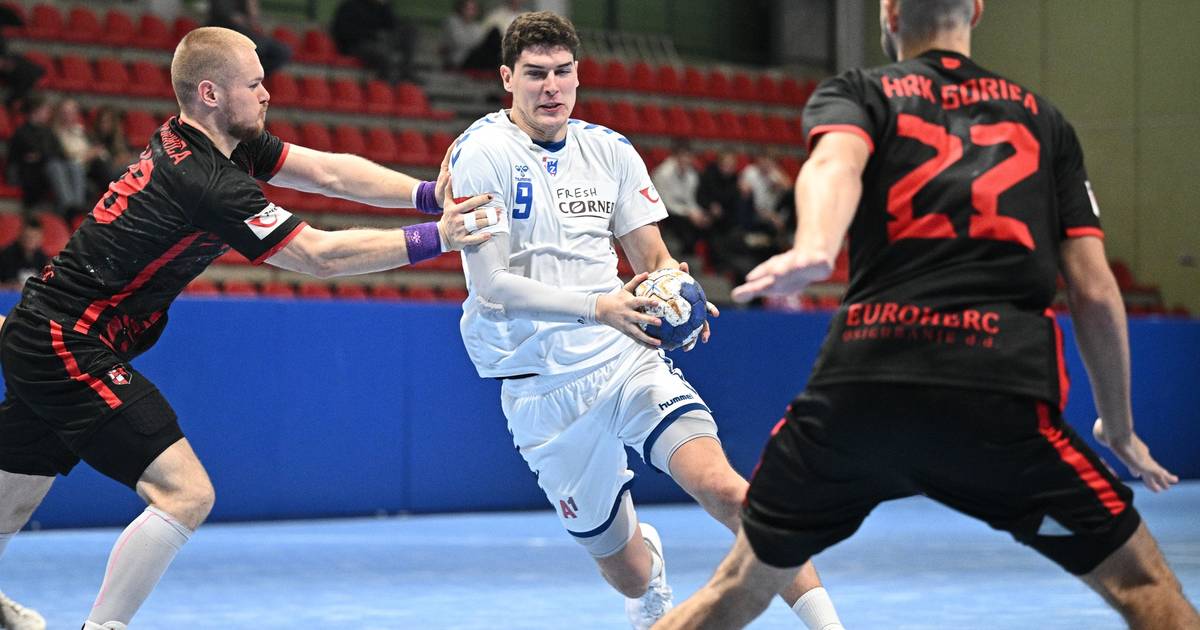 Prime Minister Celebrates Osijek's Grubišić's 15 Goal Achievement
The 10th round of the Premier League passed without any major incidents, with most hosts emerging victorious. It is becoming increasingly clear that the battle for entry into the Champions League will be fought fiercely.
The match between Varaždin and Osijek was full of excitement as Osijek took a commanding 5-0 lead early on. However, Varaždin quickly came back and won at the end with a score of 35-29.
Zagreb's decision to rest some key players against Gorica paid off as they still managed to achieve a convincing victory. Gorica led by a goal or two in the first half but Zagreb took control in the second half and emerged victorious.
Karlovac and Trogir played an intense match, with Karlovac maintaining a narrow advantage throughout the game. However, Trogir waited patiently and ultimately lost the game.
Igor Vori's team pulled off a late comeback to defeat Moslavina in the final minutes of their match, while Križevci extended their streak to six games without a win, hoping to turn things around against Poreč.
Spačva dominated their match against Metković from start to finish, while Rudar won easily against Kaštela in their derby clash.