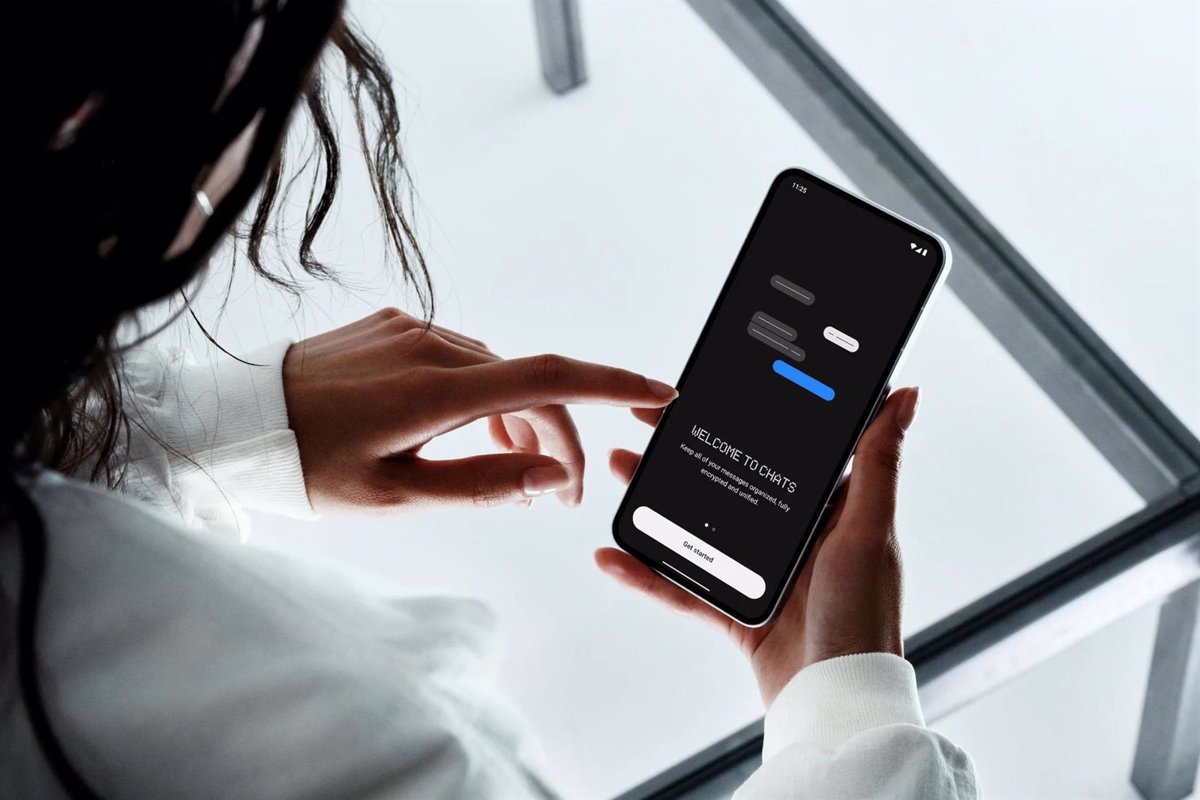 Play Store Removes Nothing Chat Messaging App Amidst Multiple Concerns
Nothing, the technology company that recently introduced its new messaging app, Nothing Chats, has announced that it will be temporarily removed from the Google app store to fix several bugs related to Sunbird technology. This technology was responsible for enabling users to send and receive messages via iMessage on an Android device. The app was set to launch on Phone (2) by the 17th of this month.
However, only a day after its release, Nothing shared that the beta version of the messaging app has been removed from the Play Store in order to work with Sunbird to "fix several bugs". The launch has been delayed "until further notice," as detailed by the manufacturer in a post in which they also asked for forgiveness for the delay and assured that they would continue working to do "the right thing for users."
The issue with Sunbird's architecture is that it uses a system to send messages to other users without storing them at any point in their journey. This means that messages are only stored on the device. However, some users and cybersecurity experts have raised concerns about privacy and security as Sunbird's technology does not encrypt messages end-to-end. For example, developer Dylan Roussel has criticized Sunbird stating that they have access to all messages sent and received through the app and that all documents sent are "public". This is because Sunbird decrypts messages sent by users and sends them to a cloud server over an insecure connection, and stores it in an unencrypted format. Roussel has even warned that if a cybercriminal manages to register and access the database, they could also have access to all the messages and files sent by users.
In conclusion, Nothing's new messaging app, Nothing Chats, has been temporarily removed from the Google app store due to several bugs related to Sunbird technology. While security concerns have been raised about this issue causing delay of launch "until further notice", while manufacturers work towards addressing these concerns and ensuring user privacy is protected