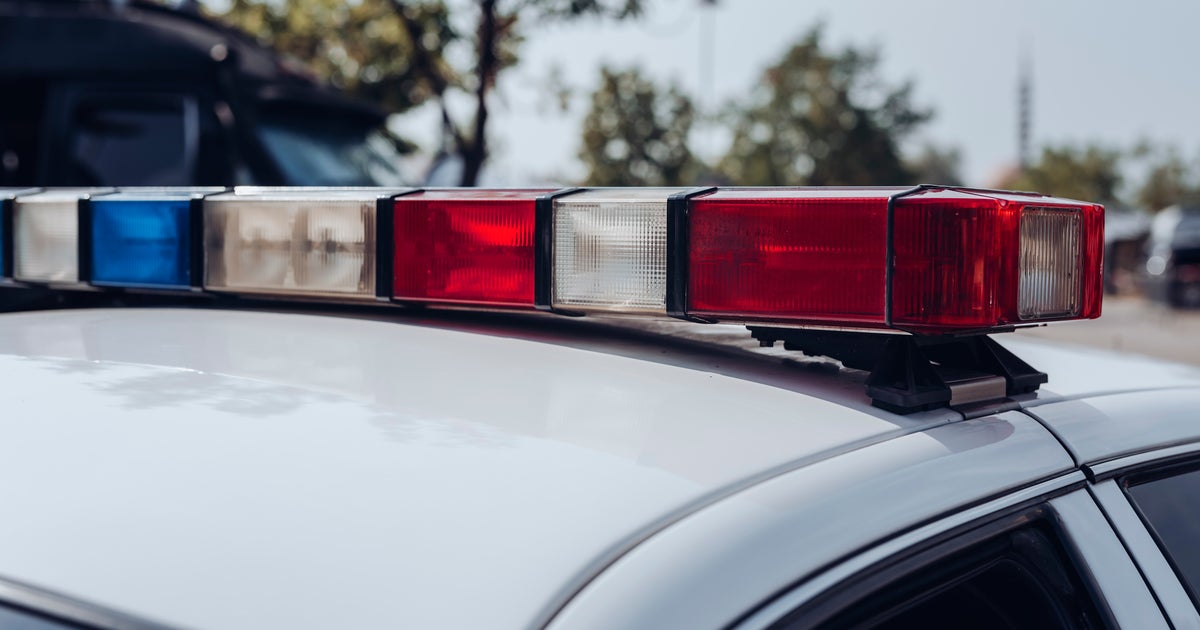 Pittsburgh-Area Gun Store Owner Faces Theft Charges after Business Investigation
Tracey McMahan, the owner of Hi Grade Shooting Supply in Westmoreland County, is facing charges after an investigation into her business sales. According to the district attorney's office, McMahan is facing multiple counts of theft and receiving stolen property, as well as additional charges filed by Pennsylvania State Police.
The investigation began after two victims contacted Westmoreland County detectives in October. The first victim paid McMahan $4,600 to buy a combo shotgun through her business but never received the gun or a refund. McMahan allegedly provided excuses, saying the firearm was lost in shipping or damaged before she stopped communicating.
A second victim tried to sell a Beretta shotgun to McMahan's business on consignment for $3,500 but never received the funds. Court documents show that she was also charged with theft by deception. McMahan was arraigned and released on $50,000 unsecured bond after being accused of not providing goods in exchange for payment and ignoring communications from customers.