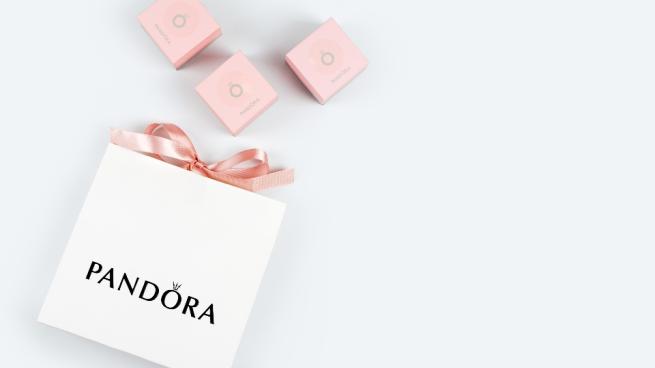 Pandora Improves Business Planning and Merchandising Capabilities
Pandora, the world's largest jewelry company by volume with over 6,800 points of sale and 2,400 stores across more than 100 countries, is making a significant investment in integrated business planning technology to support its global digital transformation initiatives. The company has partnered with o9 Solutions to implement a crucial next step in overhauling its global planning and merchandising infrastructure. By elevating its integration capabilities, Pandora aims to address various planning needs across manufacturing, supply chain, and retail within a single platform and data model.
Pandora recognized the need for a more connected, robust digital suite due to its extensive global presence. This suite would encompass end-to-end planning and streamline processes from manufacturing to supply chain and retail sales. Founded in 1982 in Copenhagen, Pandora is known for providing luxury goods at a more accessible price point. Its growth has been fueled in part by the introduction of the revamped charm bracelet in 2000, which reportedly contributes to 70% of its total sales. The company's digital transformation journey has also been influenced by the appointment of former P&G exec, Alexander Lacik, as CEO in 2019. Since then, Pandora has increased its tech investments, launching a lab-grown diamonds collection last year and testing experimental store layouts in 2021 to offer more personalized and omnichannel shopping experiences.
With this latest investment, Kristofer Löhmos, SVP of global merchandising at Pandora, emphasized the critical role of integrated business planning in ensuring optimal product availability for its global consumer base. He stated, "In today's highly competitive and rapidly changing business environment