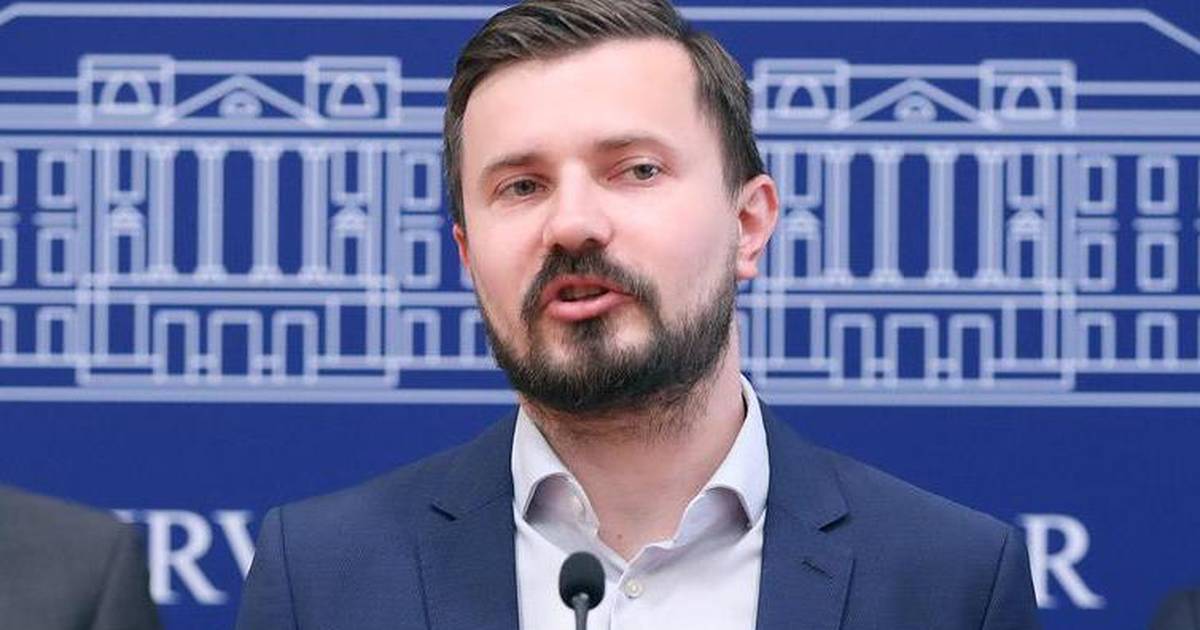 New Election Threats: HDZ Faces Potential Loss in Upcoming Budget
In a press conference at the Parliament on Monday, Fokus party representatives accused the HDZ of trying to win the upcoming elections by buying votes. This is evidenced by their budget for the following year, which shows a significant increase in expenses for employees and transfers to citizens and households. Despite an increase in revenues from European funds in the budget, these revenues are reduced by as much as one billion euros, while expenses continue to rise.
Fokus leader Davor Nađi highlighted that there has been a 70 percent increase in employee expenses and a 50 percent increase in citizen and household transfers in just two years. He criticized the budget as a means for the HDZ to improve its rating and accused them of not addressing any actual problems.
Dario Zurovec also spoke out about the disproportionate expenses of Croatian Roads and the lack of sports facilities in Croatia despite spending large sums on projects like the Slavonija Project. He believes that the rulers' policies have failed and are causing bigger problems for Croatia.
When asked about Ustashi shouts at a commemoration in Vukovar, Damir Bajs expressed his expectation for the police to treat the rioters the same as they did with recent unruly fans.