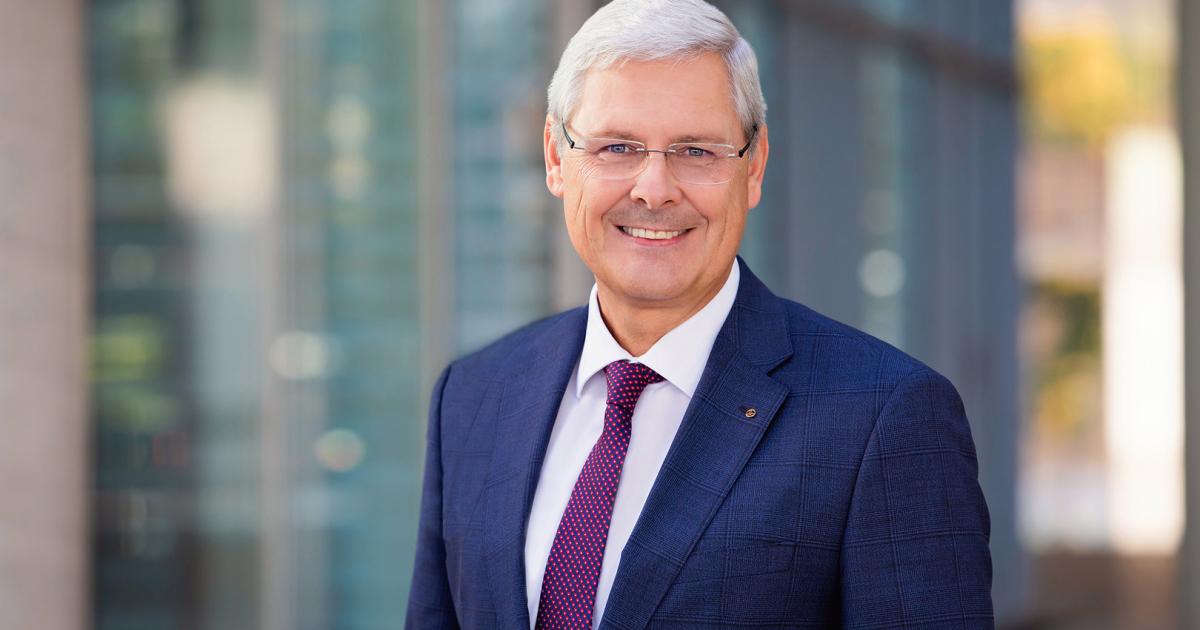 New CEO Appointed at Spar Austria: Reisch Takes the Helm
Hans K. Reisch has been appointed as the new CEO of Spar AG with immediate effect. The supervisory board of Spar Austria made this announcement on March 23, 2023, after the previous CEO, Mag. Fritz Poppmeier became necessary. Reisch is a grandson of Spar founder Hans F. Reisch and has spent his entire professional life in various functions within the company. He has been a member of the board since 2001 and became deputy chairman of the board in 2021.
Fritz Poppmeier from the board will continue to work together with the three existing board colleagues Mag. Markus Kaser, Mag. Paul Klotz, and Mag. Marcus Wild form the board of directors of Spar AG. This step towards reorganization was taken after the previous CEO's departure due to illness.
Reisch is highly qualified for his new role as CEO, having extensive experience in various areas of business and management within Spar AG. His leadership skills and expertise will be instrumental in guiding the company towards success in its future endeavors. The proven management team will now lead the fortunes of Spar AG with four people, ensuring that it remains at the forefront of innovation and growth in its industry.