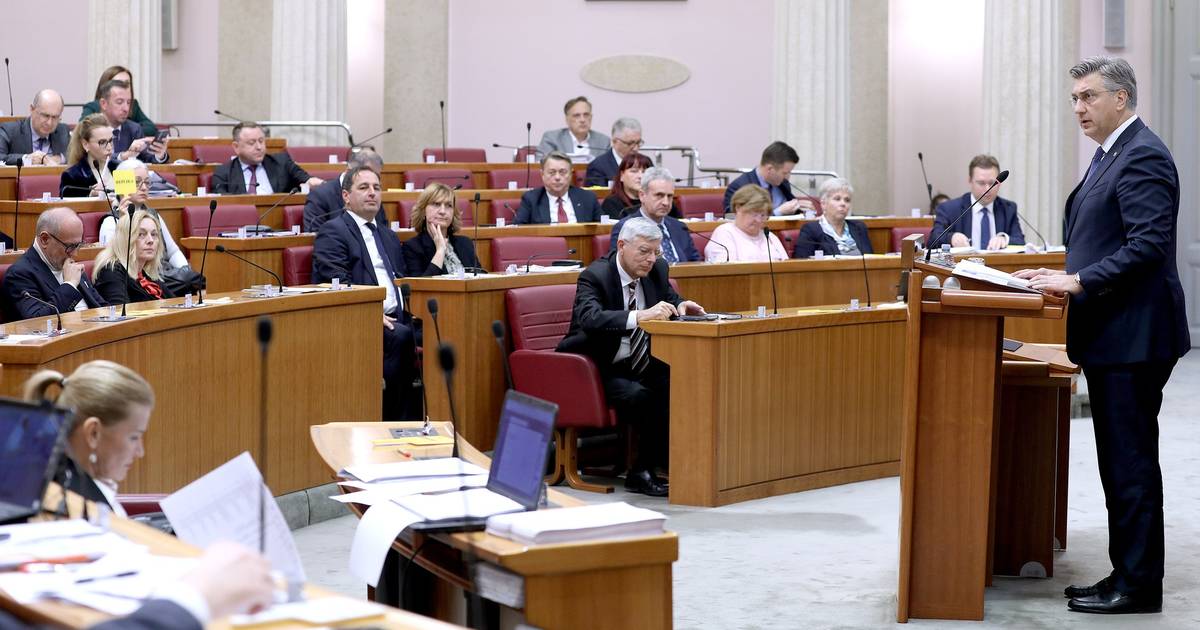 New 32.6 Billion Euro Budget Announced with Focus on Wage and Pension Growth
The Croatian Prime Minister, Andrej Plenković, recently presented the country's State Budget for the upcoming year to members of Parliament. This is the eighth budget to be proposed under significantly changed geopolitical circumstances, and the government's main priorities remain protecting vulnerable citizens, ensuring public finance security, and investing in Croatia's development.
Croatia is currently facing an energy and food crisis as well as inflationary pressures. To preserve social cohesion, prevent rising prices, and ensure the normal functioning of essential institutions, the government has taken measures. The Prime Minister emphasized the importance of political stability in achieving strategic goals and dealing with crises. He also highlighted the government's efforts in ensuring macroeconomic and financial stability, raising Croatia's credit rating, and securing 25 billion euros from the European Union.
The key priorities for next year's budget include capital investments in transport infrastructure, reconstruction, energy, and education. The government aims to reduce public debt while maintaining a budget deficit below three percent and increasing salaries and pensions. Additionally, funds have been allocated for various projects such as the Law on Personal Assistance, the Law on Inclusive Allowance, child allowance, free textbooks in schools