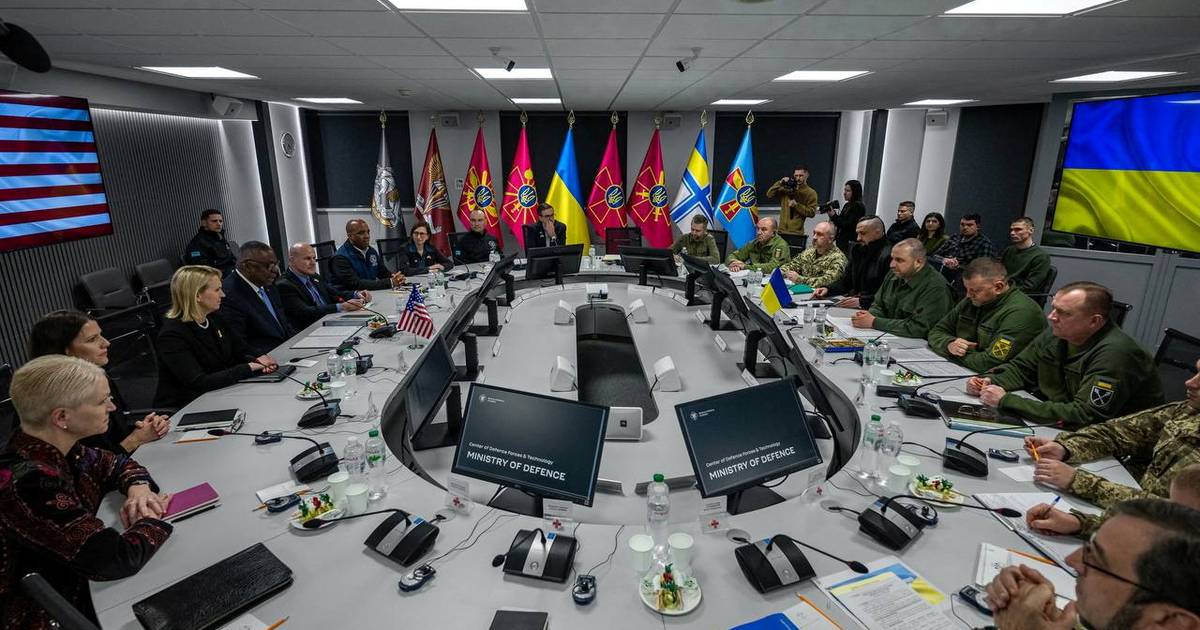 New $100 Million Military Aid Package Announced for Ukraine by the USA
The United States has announced that it will provide Ukraine with another package of military aid worth $100 million to help it continue its fight against Russia. This aid, which has already been approved by Congress, includes much-needed ammunition for the Ukrainian army, such as Stinger anti-aircraft missiles, Himars multiple rocket launchers and artillery ammunition.
Ukrainian President Volodymyr Zelensky expressed his gratitude for the aid in a daily video message on Monday, stating that the additional artillery shells were especially needed at this time. He thanked US Defense Secretary Lloyd Austin for visiting Kiev on Monday and described their meeting as productive. Austin emphasized the importance of ensuring adequate military capabilities and using them judiciously to achieve real effects on the battlefield.
Despite some American politicians questioning the need to maintain US aid at current levels, Austin assured Ukraine that Kyiv had "bipartisan support" in both houses of Congress. The State Department also issued a statement urging Congress to approve the president's request for additional funding to support Ukraine's ongoing efforts to defend its territory from Russian aggression.