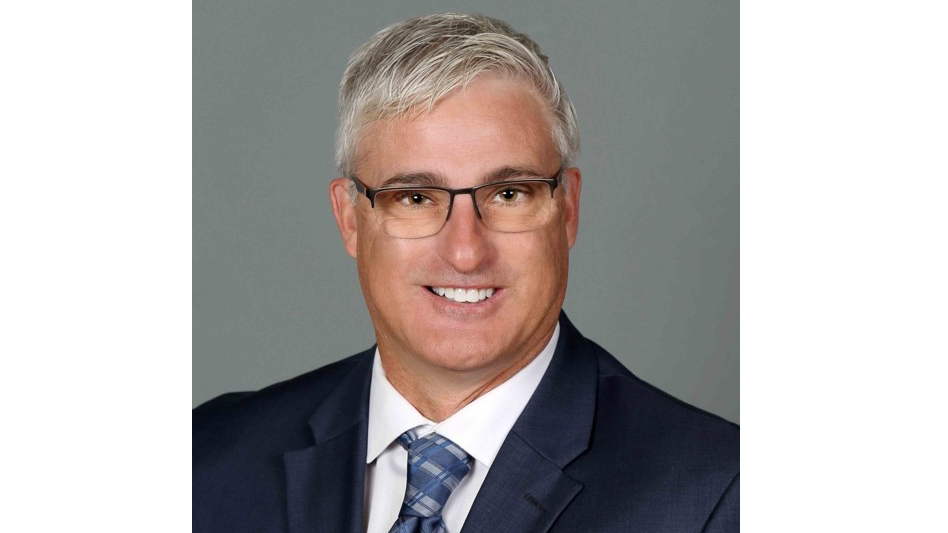 Nelson-Jameson President Named One of the Top Family Business Leaders to Watch
Mike Rindy, the president of Nelson-Jameson, has been recognized as a CEO to Watch, Class of 2023 by Family Business Magazine. The annual award celebrates family and non-family chief executives who have demonstrated exceptional leadership, positioning their businesses for future generations. Rindy's successful navigation of the company through the challenges of the pandemic and supply chain disruptions during his three-year tenure was highlighted in this recognition.
Rindy joined Nelson-Jameson in 2020 and has been instrumental in expanding the company into new cities and markets while upholding its long-standing commitment to ethical operations that respect people, the community, and the environment. Nelson-Jameson, founded over 75 years ago, remains a family business, and Rindy's leadership has further enhanced its values and legacy.
Adam Nelson, a fourth-generation owner of Nelson-Jameson and the current chairman of the company, praised Rindy's contributions. He commended his ability to inspire employees, show empathy and compassion, and empower others. Nelson stated that Rindy's leadership has injected new energy and ideas into the company while remaining true to its family business values. He expressed his congratulations to Rindy for this well-deserved recognition.
Nelson-Jameson will be featured in the November/December 2023 print and online editions of Family Business Magazine.