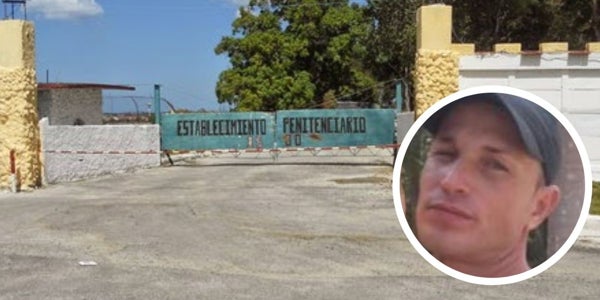 Negligent Cuban Prison Authorities Result in Tragic Death of Political Prisoner
In a tragic turn of events, Cuban political prisoner Luis Barrios Diaz passed away at the La Covadonga hospital in Havana on Sunday due to medical negligence by prison authorities, as reported by the Cuban Observatory of Human Rights (OCDH). According to the NGO located in Madrid, Barrios Díaz, aged 37, had been experiencing respiratory issues since August and was initially admitted to the infirmary of prison 1580 in San Miguel del Padrón. Despite receiving specialized care at the La Covadonga hospital, his health deteriorated and he died after undergoing emergency surgery for respiratory complications on Saturday.
The OCDH condemned the actions of prison authorities and called for the immediate release of all political prisoners in Cuba. The organization also highlighted the deteriorating health conditions of other political prisoners such as Félix Navarro and José Daniel Ferrer. Additionally, they urged democratic governments and the European Union to make statements regarding the serious situation of political prisoners in Cuba and emphasized the responsibility of the state to provide adequate medical services to prisoners.
Barrios Díaz was previously sentenced to nine years in prison for participating in the historic protests of July 11, 2021. His death serves as a grim reminder of the dangers faced by political dissidents in Cuba and highlights the need for greater human rights protections for all citizens.