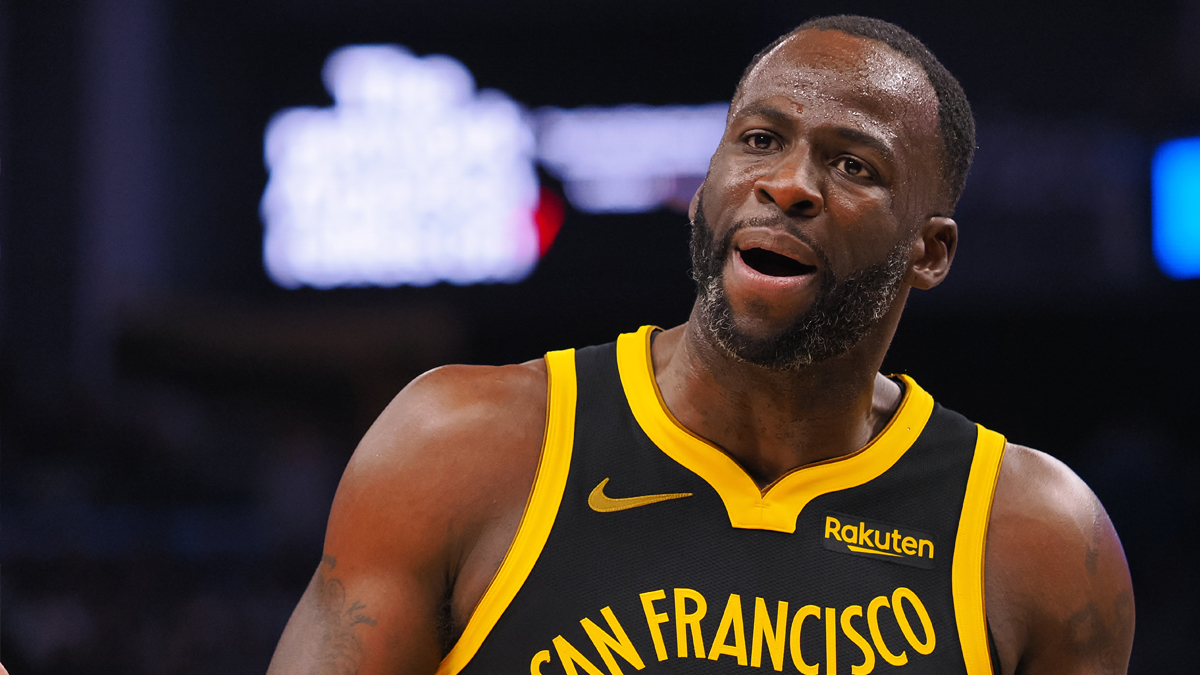 NBC Sports Bay Area & California: 'Saturday Night Live' takes aim at Draymond Green suspension with hilarious skit
Draymond Green missed the Warriors' 130-123 overtime loss to the Oklahoma City Thunder on Saturday night as part of his five-game suspension, but he couldn't avoid the wrath of "Saturday Night Live" (SNL). He was suspended by the NBA for choking Minnesota Timberwolves center Rudy Gobert on Tuesday night.
SNL spoofed him in their "Weekend Update" segment. "Thanks Che," SNL cast member Devon Walker, playing Green, said to host Michael Che. "I appreciate y'all giving me this platform to publicly apologize." "OK, so you are sorry?" Che responded. "Hell nah," Walker said. "Uh uh. I can't wait to do it again." Gobert wasn't immune to taking shots from Walker, aka Green.
"You got to get why the league is mad though, right?" Che asked. "I mean, not really," Walker said. "It's not like I choked LeBron or Kevin Durant. We're talking about Rudy Gobert, the fourth best player in Minnesota."
The real Draymond Green will miss the Warriors' next three games against the Houston Rockets on Monday, the Phoenix Suns on Wednesday and the San Antonio Spurs on Friday. The Warriors already were aware that Green's actions against Gobert had reached a global audience, but now it has gotten to the point where he's part of mainstream media comedy sketches.