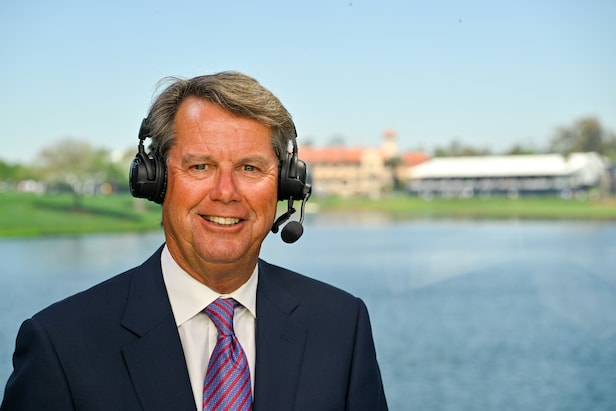 NBC Sports Announces New Lead Golf Analyst; Stay Up-to-Date with Golf News and Tour Information
In a surprising turn of events, NBC Sports has announced that they will not be renewing the contract of their lead golf analyst, Paul Azinger. This news was reported by both the Associated Press and Golf Digest. Azinger, who is 63 years old, was caught off guard by the decision and expressed his gratitude to the NBC team in a statement released on Sunday.
NBC Sports released a statement thanking Azinger for his contributions to the company over the past five years. They praised his insights, work ethic, and industry relationships. It's unclear if this decision is part of a larger overhaul of NBC Sports' golf coverage, with more changes potentially coming to the Golf Channel brand.
Azinger became NBC Sports' lead analyst following Johnny Miller's retirement in 2019. Prior to that, he worked as the lead golf analyst for ABC and ESPN from 2006 to 2015. He also joined Fox Sports in 2016 for their USGA championships. With over 40 years of experience in major championships and international team events, Azinger has been involved in more than 100 events.
NBC has not yet announced who will replace Azinger in the booth.