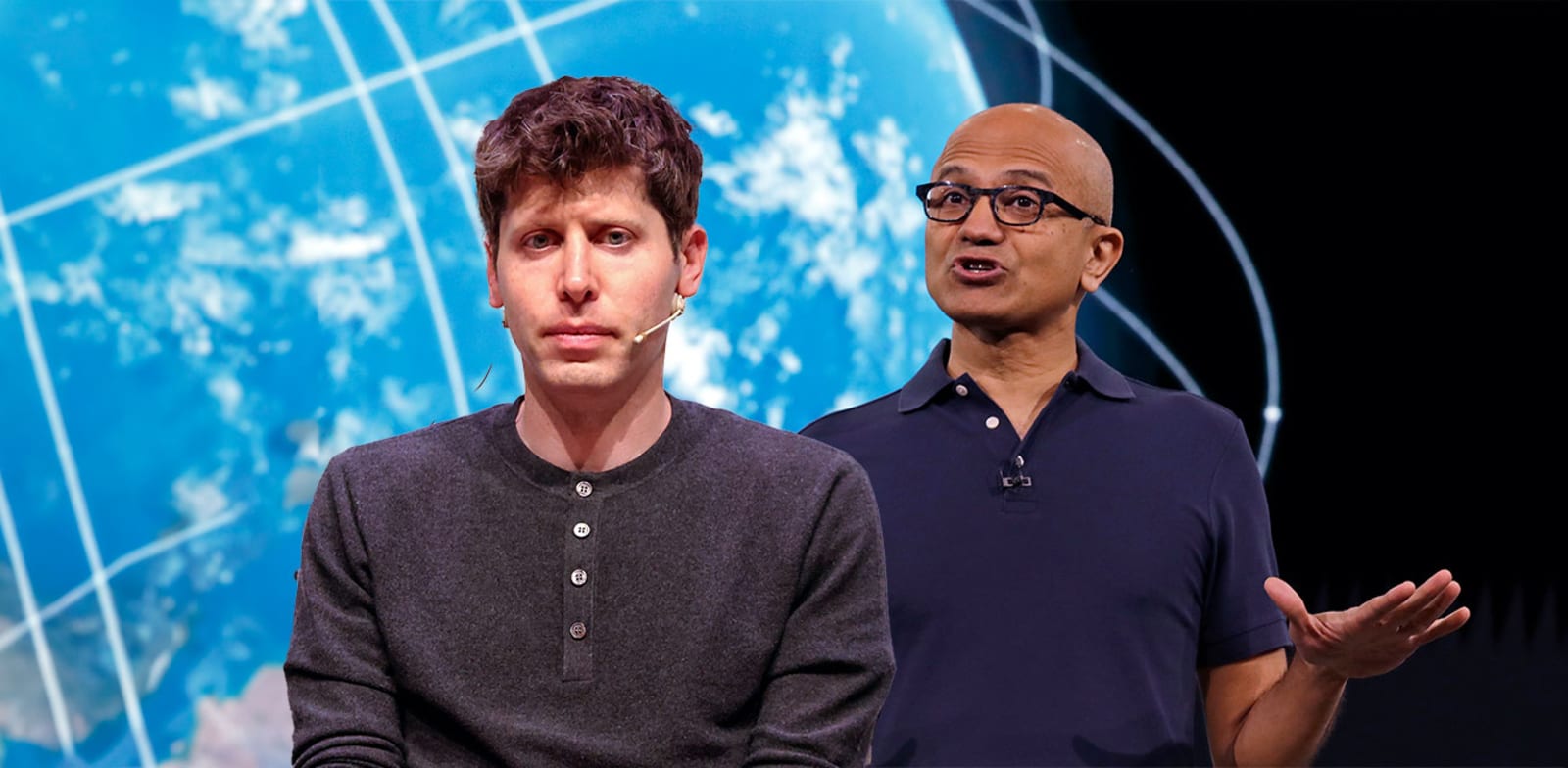 Microsoft's Decision to Hire Sam Altman: A Genius Move or a Costly Error?
In recent days, the high-tech industry has been thrown into turmoil following the impeachment case of the CEO of OpenAI. The board of directors of the artificial intelligence company that created ChatGPT decided to remove the founder, Sam Altman. Reports suggest that the disagreement regarding the commercialization of new AI technologies led to this decision, which was later followed by an announcement from Microsoft's CEO, Satya Nadella, that Altman and Greg Brockman would join Microsoft to lead a new advanced research team in the field of artificial intelligence.
Meanwhile, Emmett Shir, one of the founders of the streaming site Twitch, has been appointed as the interim CEO of OpenAI until a permanent CEO is found. The news of Altman's ouster had an immediate impact on Microsoft's stock, causing a 1.7% decline. However, after Nadella's announcement on Twitter, Microsoft shares rose 1.5% in opening trade.
According to stock analysts, Microsoft's move to recruit Altman is seen as a strategy to prevent him from establishing a competing start-up and working for a competitor like Google or Amazon. This decision was viewed as a damage control move by technology giant Microsoft and could impact their future in artificial intelligence and cloud computing. The unusual corporate structure at OpenAI where investors did not have seats on board raised concerns among them; they may consider it as a lesson when making future investments in companies with similar structures.
Despite the controversy surrounding his ouster from OpenAI, Altman's role at Microsoft is seen as strategically important for their future in artificial intelligence. His expertise will play a crucial role in helping Microsoft stay ahead in this rapidly evolving field and maintain its position as a leader in technology innovation.
Overall, this incident highlights how important it is for companies to have clear communication channels with their stakeholders and investors about their business decisions and strategies. It also underscores how crucial it is for companies to have strong governance structures in place that balance innovation with stability and sustainability.
In conclusion, while there were different opinions about Sam Altman's removal from OpenAI's board of directors and his subsequent appointment at Microsoft's research team, it is clear that this event will have significant implications for both companies involved. As technology continues to evolve at an unprecedented pace, companies must be prepared to adapt quickly while maintaining transparency and accountability with all stakeholders involved.