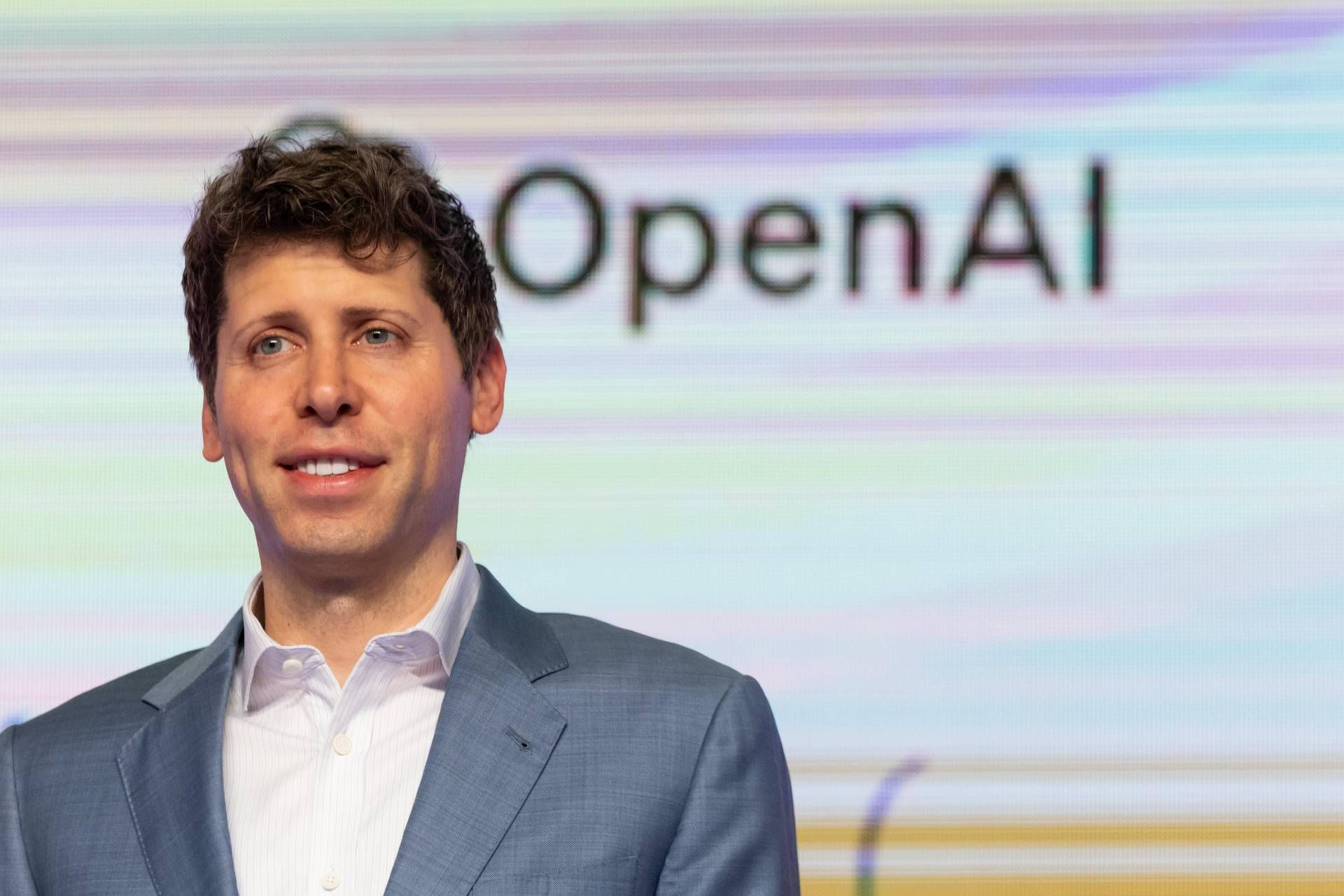 Microsoft Welcomes on Board OpenAI Co-founder, Altman as New Hire
Microsoft announced on Monday that it has hired Sam Altman, the co-founder of OpenAI and the company behind ChatGPT. This news comes after Altman was suddenly removed as the CEO of OpenAI last week, causing confusion in the AI world. Microsoft CEO Satya Nadella expressed excitement about bringing Altman and Greg Brockman, another OpenAI co-founder, and other managers from the company on board to lead a new advanced AI research team. Nadella also expressed interest in working with OpenAI's new CEO, Emmett Shear.
Altman and Shear confirmed the news of their removal and new leadership at OpenAI on social media. Shear described his new position as a once-in-a-lifetime opportunity, while Altman's removal came after an internal review at OpenAI. The company has announced changes in its management structure, with Brockman stepping down as chairman of the board but remaining as the company's president. These changes have occurred as OpenAI's creations, such as ChatGPT and the Dall-E image generator, have brought generative AI into the mainstream, sparking debates about its use and ethical implications.
Microsoft is not a stranger to AI research and development. In fact, it has been investing heavily in this field for years through its Azure Cognitive Services platform. By hiring Altman and other top minds from OpenAI, Microsoft is further solidifying its commitment to advancing AI technology and pushing boundaries in this rapidly evolving industry.