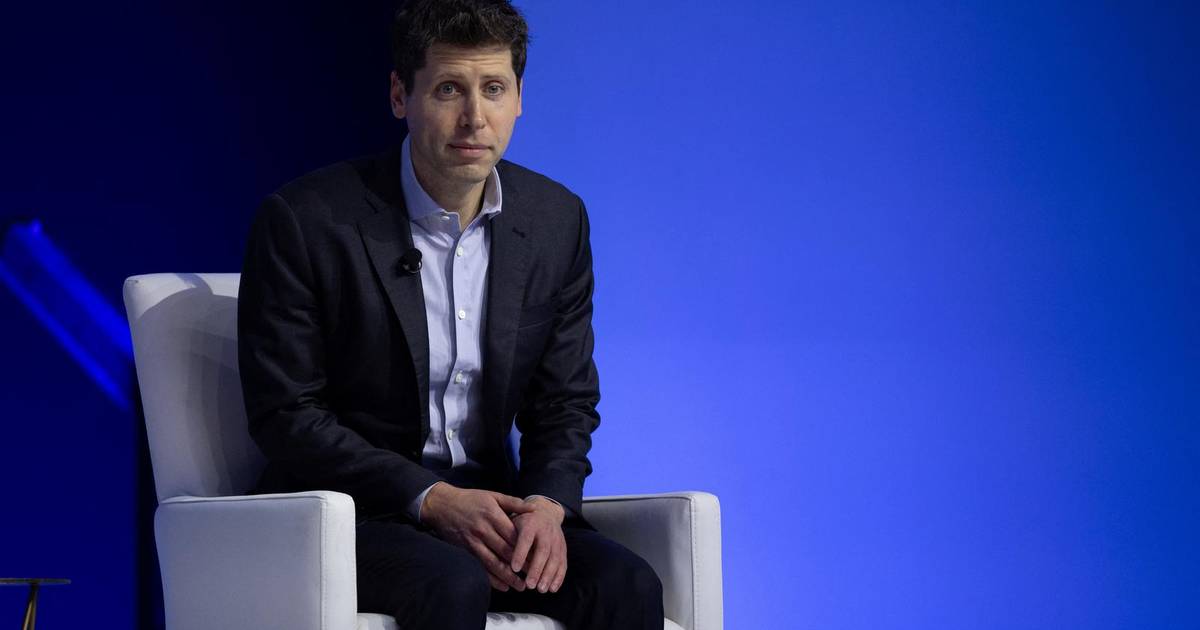 Microsoft Welcomes Former OpenAI Director to Head Up New AI Research Initiative
On Monday, Microsoft announced that Sam Altman, co-founder and former CEO of OpenAI, will join the company to lead a new AI research team. The news comes just three days after Altman was dismissed as CEO of OpenAI by its board of directors.
In a statement on the X platform (formerly Twitter), Microsoft CEO Satya Nadella wrote that Altman and Greg Brockman, another co-founder of OpenAI, would be joining Microsoft to continue their work in artificial intelligence. Microsoft has invested several billion dollars in OpenAI and has incorporated its technology into its own products, such as the Bing search engine.
Altman responded to the news on X with a message saying "The mission continues." He had previously been dismissed from his role as CEO due to concerns about his communication style and ability to manage the company. Several other leaders at OpenAI also announced their departure following Altman's dismissal.
The launch of the first version of ChatGPT on November 30, 2022, marked the start of the race in Artificial Intelligence. It is unclear what impact this will have on OpenAI moving forward or how it will impact Microsoft's efforts in AI research.