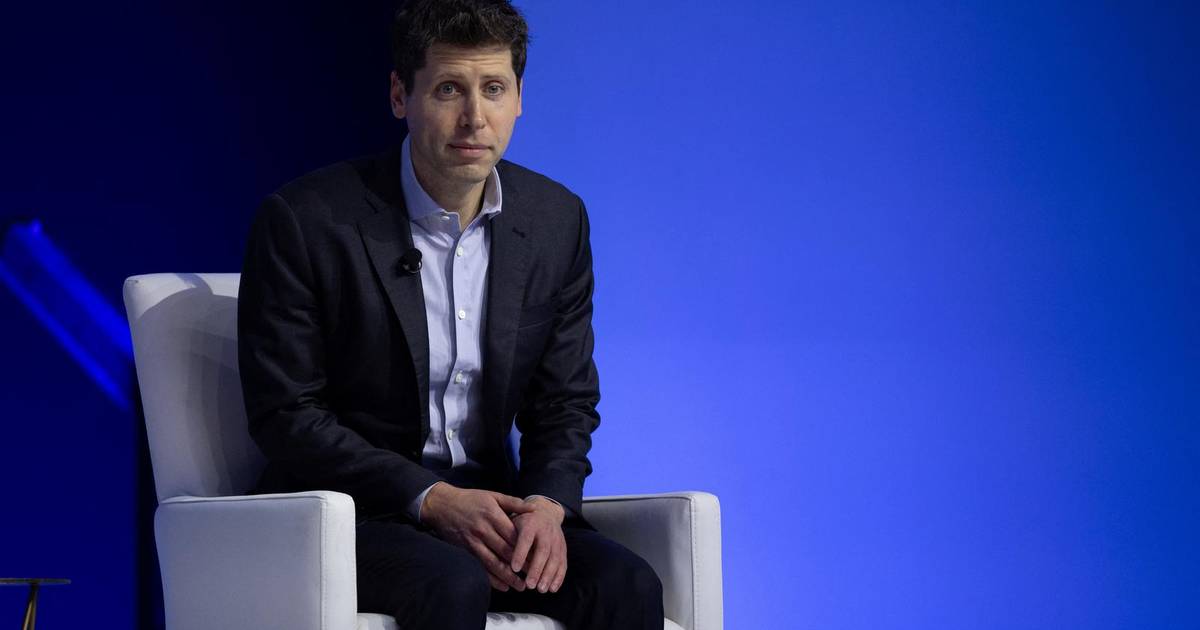 Microsoft Taps Former OpenAI Director to Head Up New AI Research Initiative.
On Monday, Microsoft announced that Sam Altman, the co-founder and recently ousted CEO of OpenAI, will be joining the company to lead a new AI research team. This move comes after Altman's departure from OpenAI and follows Microsoft's investment of billions of dollars in the startup.
Altman responded to the news on the X platform, stating that the mission continues. OpenAI is a startup that developed ChatGPT, an artificial intelligence tool that marked a significant development in the field of AI when it was launched on November 30, 2022.
Microsoft has integrated OpenAI's technology into its own products, such as the Bing search engine. The dismissal of Altman from OpenAI's board of directors took place on Friday, with the board citing his lack of "consistently honest" communication and loss of confidence in his ability to manage the company. Several other leading figures at OpenAI also announced their departure following Altman's departure.