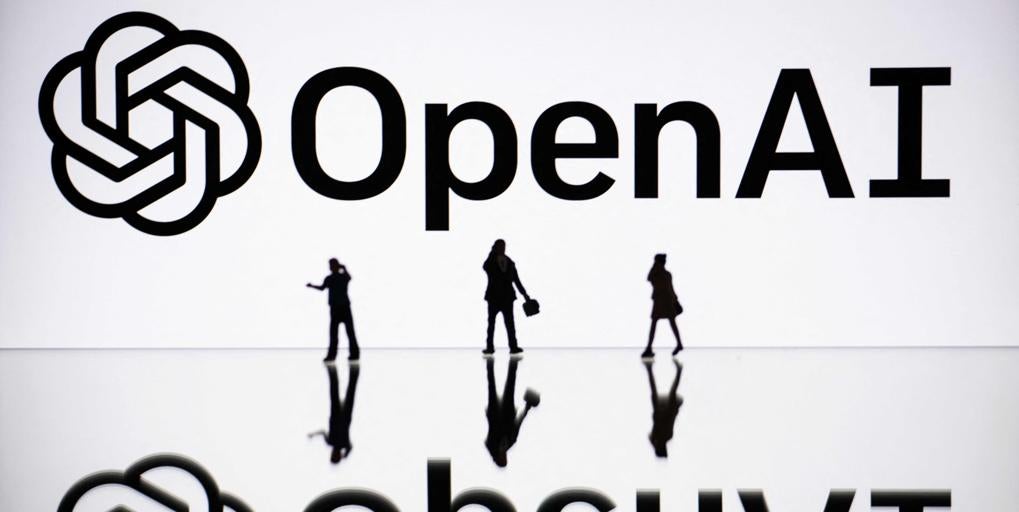 Microsoft Attracts OpenAI Staff Amidst Sam Altman's Dismissal
Over 500 OpenAI employees have threatened to leave the company in protest of the dismissal of co-founder Sam Altman and expressed interest in joining Microsoft if the board of directors does not resign. The company's senior officials, including chief scientist Ilya Sutskever and top executive Mira Murati, have criticized the board's decision to remove Altman from his position.
Microsoft has assured the employees that there are positions available for them in their new subsidiary if they choose to join. OpenAI has appointed a new CEO, Emmett Shear, despite pressure from Microsoft and other investors to bring back Altman. However, Shear denied reports that Altman was fired over security concerns related to AI technology.
OpenAI competes with other companies like Google and Meta in the development of AI-based applications. Generative AI platforms like ChatGPT are powered by large amounts of data and allow them to answer questions in human-like language, generate images or sounds, and create expressions.
The employees maintain that if the board of directors does not resign, they will go to Microsoft. Microsoft has invested over $10 billion in OpenAI and has implemented their technology into its own products. The company remains committed to its partnership with OpenAI and is confident in its product roadmap.