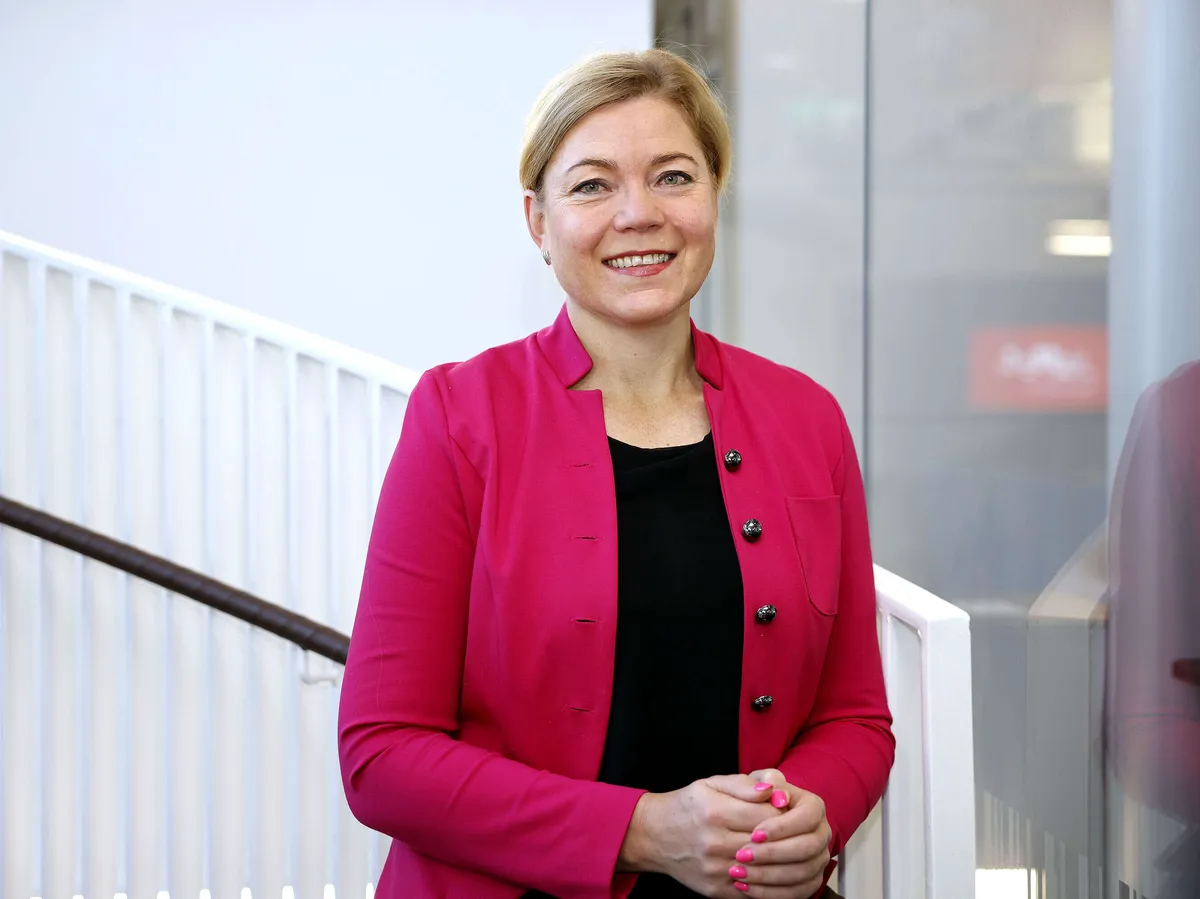 MEP Henna Virkkunen Urges EU to Uphold High Standards in Ukraine's Membership
As autumn approaches, Ukraine finds itself at a critical juncture in its bid for EU membership. The European Union (EU) is set to discuss whether to initiate negotiations with Ukraine, marking the first step towards joining the bloc. This development sheds light on what this means for both Ukraine and the EU, as an MEP Henna Virkkunen explains.
In order for negotiations to begin, all EU countries must unanimously approve of the move. This process can be lengthy and may take several years. Virkkunen emphasizes that the standards for Ukraine's potential EU membership should be kept high, stressing that it is essential for both sides to maintain their commitment to upholding democratic principles and values.
Those interested in learning more about this topic can watch the full interview in the video below.