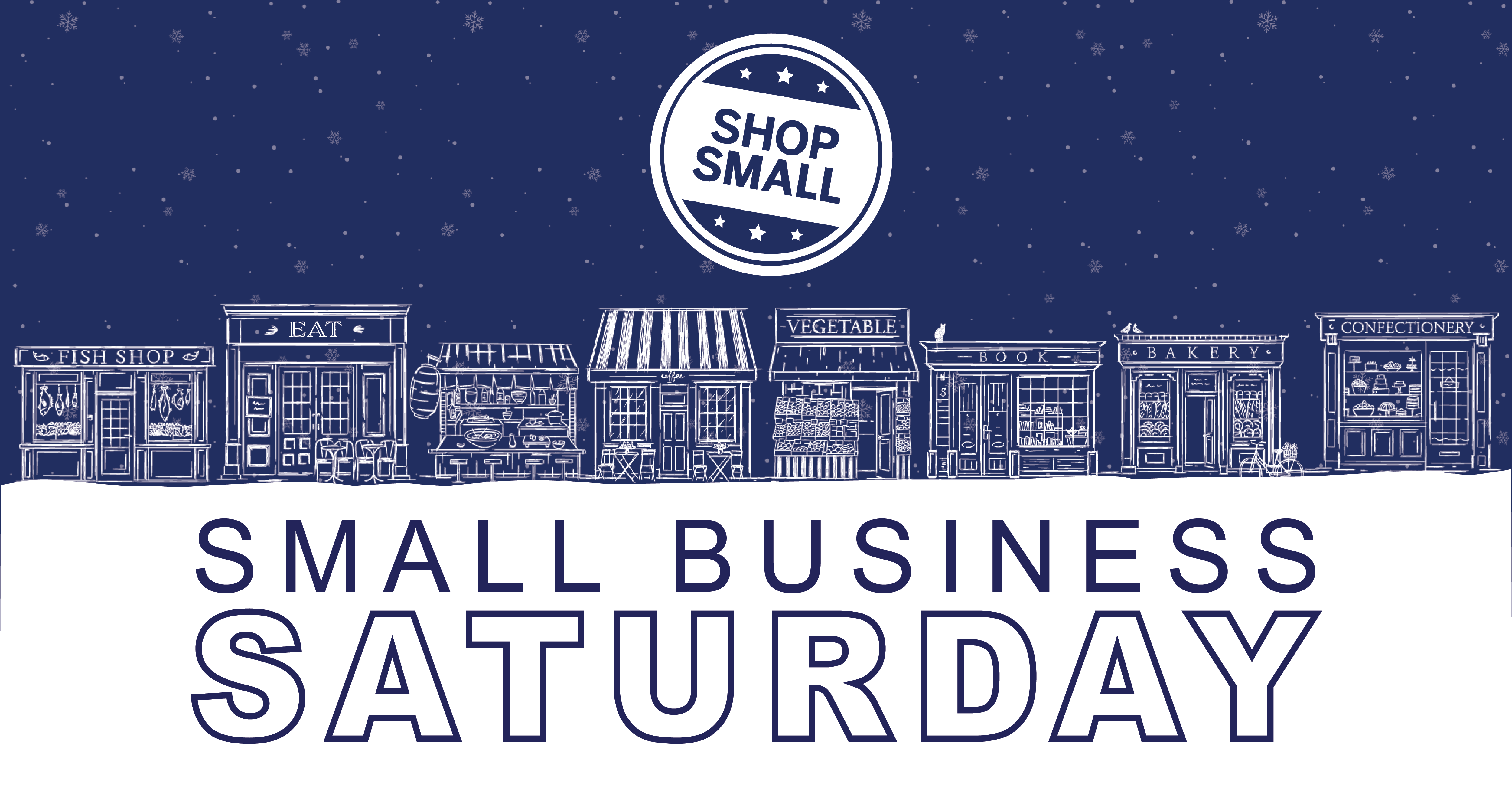 Mark Your Calendars: Small Business Saturday is on November 25, 2023 – Shop Small and Support Local!
Small businesses are often the backbone of the economy, and this is especially true in New York State. Despite facing a challenging tax climate, these businesses continue to persevere, made all the more difficult by the impacts of COVID-19. It is crucial for both government and individuals to take action to support them and improve the economic climate.
One way individuals can make a difference is by supporting local small businesses. Many people have unique shops and stores right in their own community that offer meaningful gifts. Small businesses on Main Street, Market Street, Water Street, and elsewhere need our support now more than ever. By shopping at these businesses and participating in events like "Small Business Saturday," we can all make a positive impact on the economy.
This year, "Small Business Saturday" will take place on Saturday, November 25th. This nationwide event aims to support small businesses and make a difference for those that are so crucial to the economy. By taking part in this event and shopping at local small businesses throughout the year, we can all work together to create a stronger and more prosperous future for our communities.