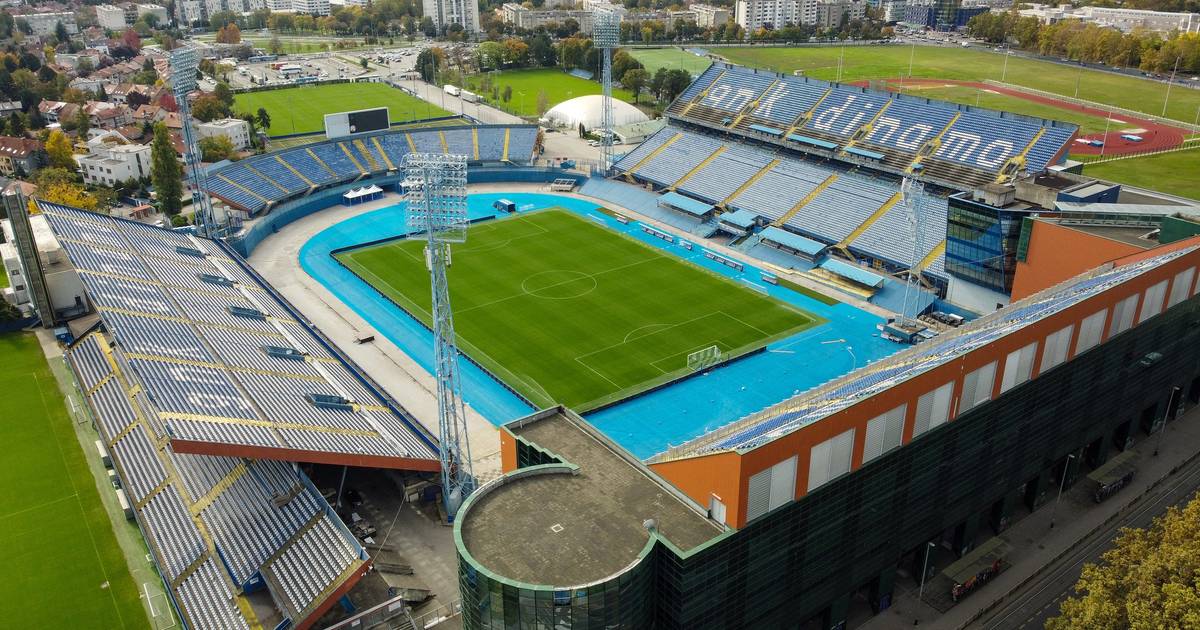 Maksimir Reconstruction Project in Limbo after Investor Faces Setbacks
The Croatian national football team will face a crucial qualifying match for the 2024 European Championship against Armenia on Tuesday at 8:45 p.m. The match will take place at Maksimir, a stadium that is in dire need of renovation. Plans for the reconstruction of Maksimir have been in discussion for a long time, with talks of building a completely new stadium. It appears that the City of Zagreb, the state, and the Zagreb Archdiocese have finally come to an agreement on the necessary land for the stadium's construction in Maksimir. According to Sportske novosti, an agreement on the land is set to be signed in December, with the Archdiocese receiving new land in exchange for building new churches.
In addition to Maksimir, another stadium that requires renovation is Kranjčevićeva street, which currently hosts HNL matches between Lokomotive and Rudeš. The stadium has little over 5,000 seats but is planned to have between 10,000 and 12,000 seats after renovations begin in the spring. During this time, Dinamo will use Kranjčevićeva as its home stadium while construction takes place on its new stadium in Maksimir. However, the budget for the City of Zagreb for 2024 only includes three million euros for renovating Kranjčevićeva street, which may not be enough for such a large-scale project.
French construction company Bouygues is one of several potential investors being considered for the new stadium project in Maksimir. Bouygues has experience constructing large-scale sports facilities like Stade de France and Franjo Tuđman Airport in Zagreb. However, other options are also open as they look forward to investing in this project